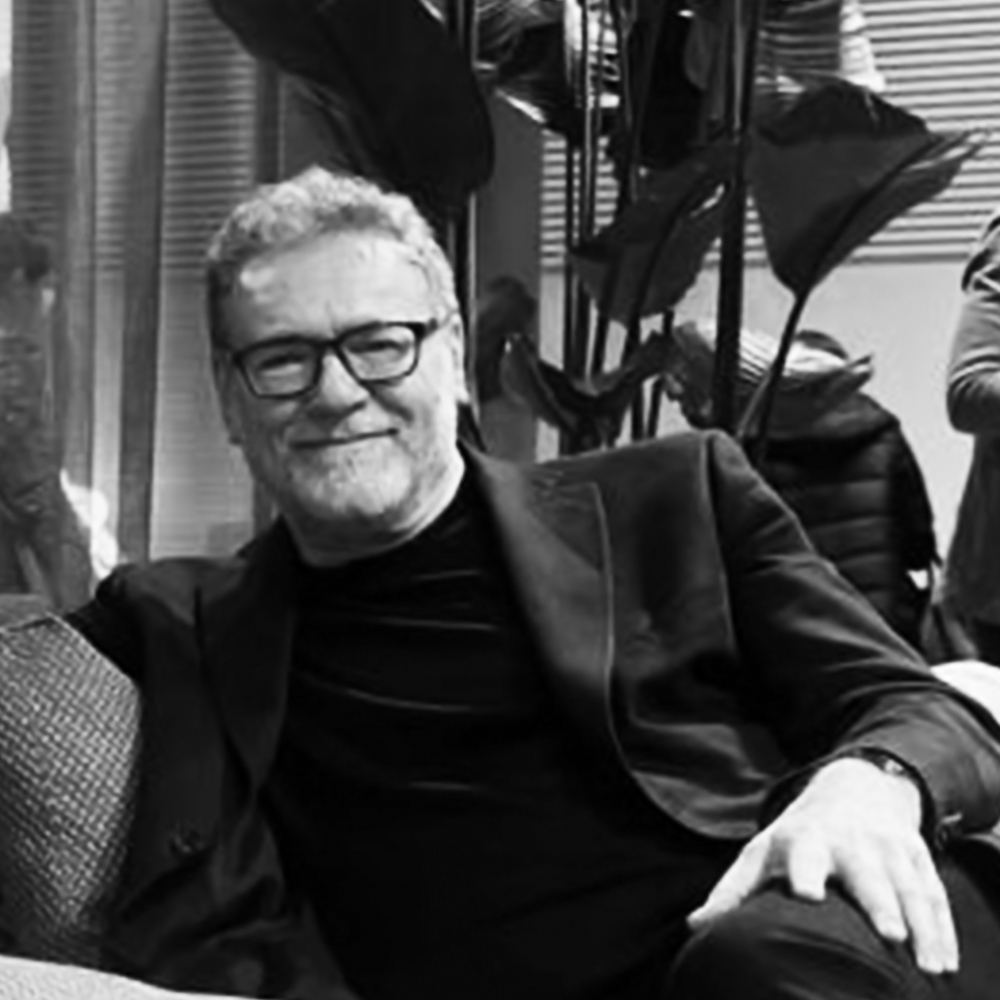 Tiziano Carnieletto
Tiziano Carnieletto is a partner and the Chairman of the Board of Directors at Twils Srl, a family-owned company and leader in the furniture industry.
As well as serving as CEO, he personally oversees the creation of many of the products in the Twils collection.
His innate passion and curiosity are at the heart of his contribution to the world of design.
With his keen eye, he works alongside multiple teams to capture the evolution of taste, demonstrating his ability to combine innovation with comfort and aesthetics in all his creations.
He oversees the company's research activities and fulfils the primary coordination role between designers and architects as the design projects evolve and develop.
He's particularly adept at working closely with upholsterers, machine shops and carpenter's workshops, where he's renowned for possessing great insight and a sharp eye for detail.
Highly creative and skilled at combining a unique and strong manufacturing heritage with a contemporary vision for a product – his distinctive hallmark.