The Family
"The Twils brand is deeply rooted in an area with a tradition of production excellence, whose manufacturing history is unique, strong, and continuously evolving. We started out making cushions, we became familiar with materials and padding techniques and developed our sartorial skills. We became highly skilled and decided to take it to the next level. The natural next step was to start producing beds and sofas. We turned comfort and softness into an art form, so to speak. And we're always looking to take it to the next level."
The Carnieletto Family
Superior Quality
Twils furniture is synonymous with Made in Italy quality, the embodiment of craftsmanship and design that's capable of making the home a place of ultimate comfort and refined elegance. Products created from the traditions of Italian craftsmanship, adorning any private home to create an atmosphere of warmth and sophistication. We strive to ensure our supply chain is as short as possible, favouring natural and recyclable raw materials, and adhering to the concepts of uniqueness and exclusivity that make every Made in Italy product so incredibly special. Every Twils product, thanks to the meticulous attention to detail and the use of high quality materials, makes the home a truly special place, where Made in Italy production and design fuse to create spaces of great beauty and functionality.
Fabric: part of the Twils DNA
Today, Twils breathes new life into the entire home through its carefully selected fabrics and excellent sartorial skills, selecting natural fabrics such as cotton, linen and leathers of the finest quality.
Vilma Carnieletto is responsible for the meticulous research into and selection of the finest fabrics, a masterful magic trick she performs each year to ensure the company is in step with the latest trends and projections.
The company has managed to evolve from a family business to a major sector player, combining its artisanal and sartorial traditions with more modern manufacturing processes, maintaining its links with the local territory and its all-Italian know-how, and taking them to an industrial level.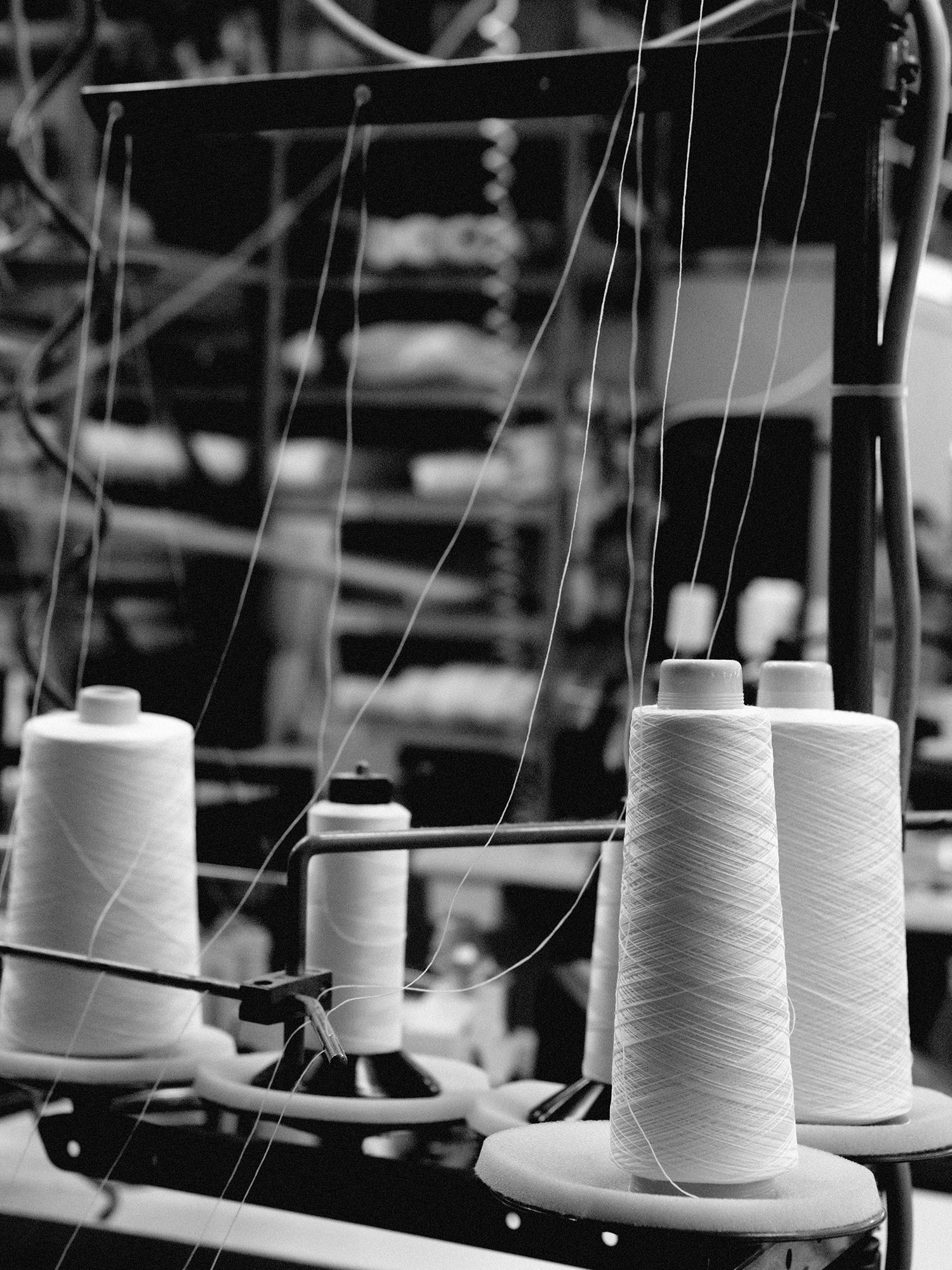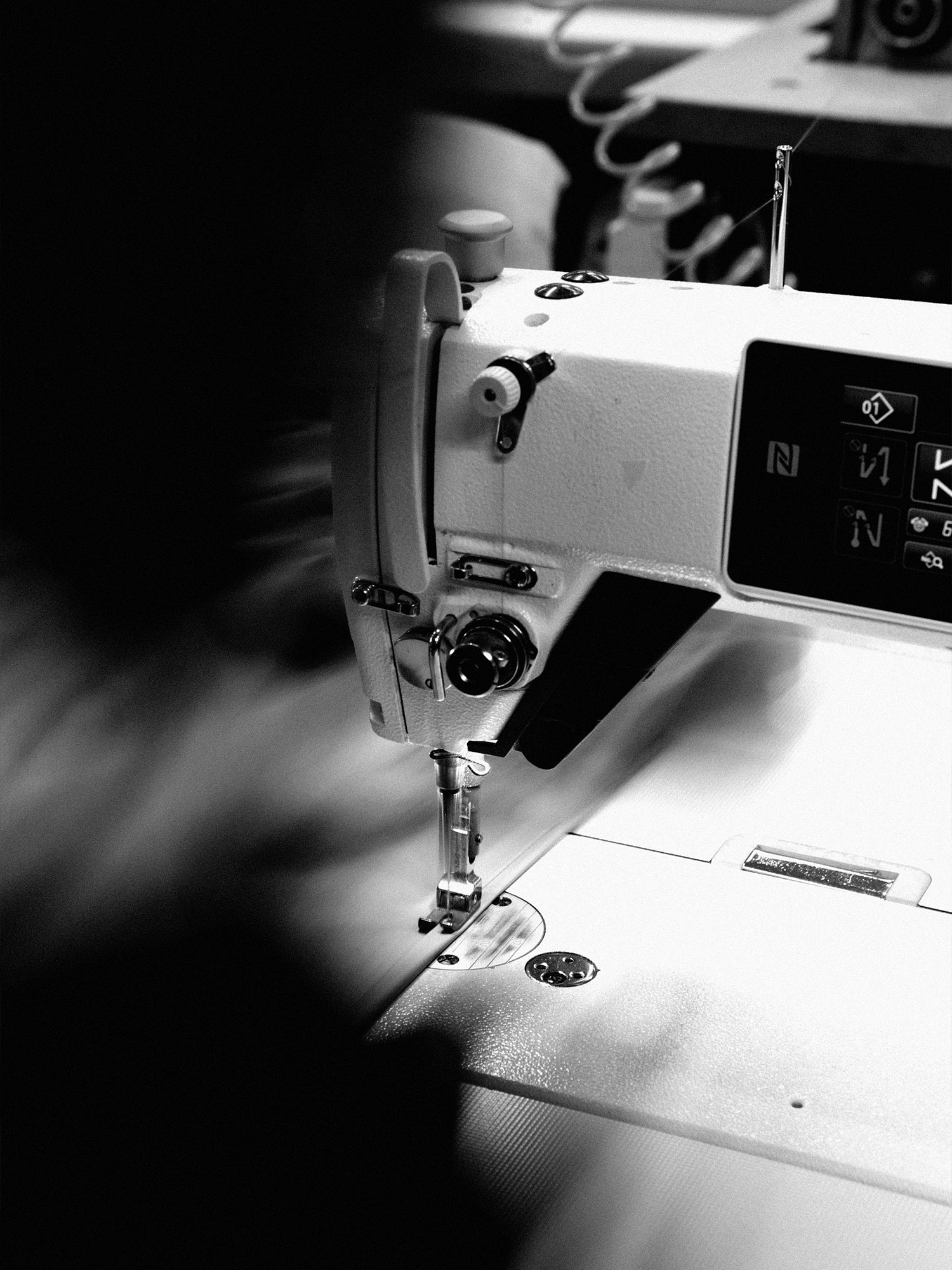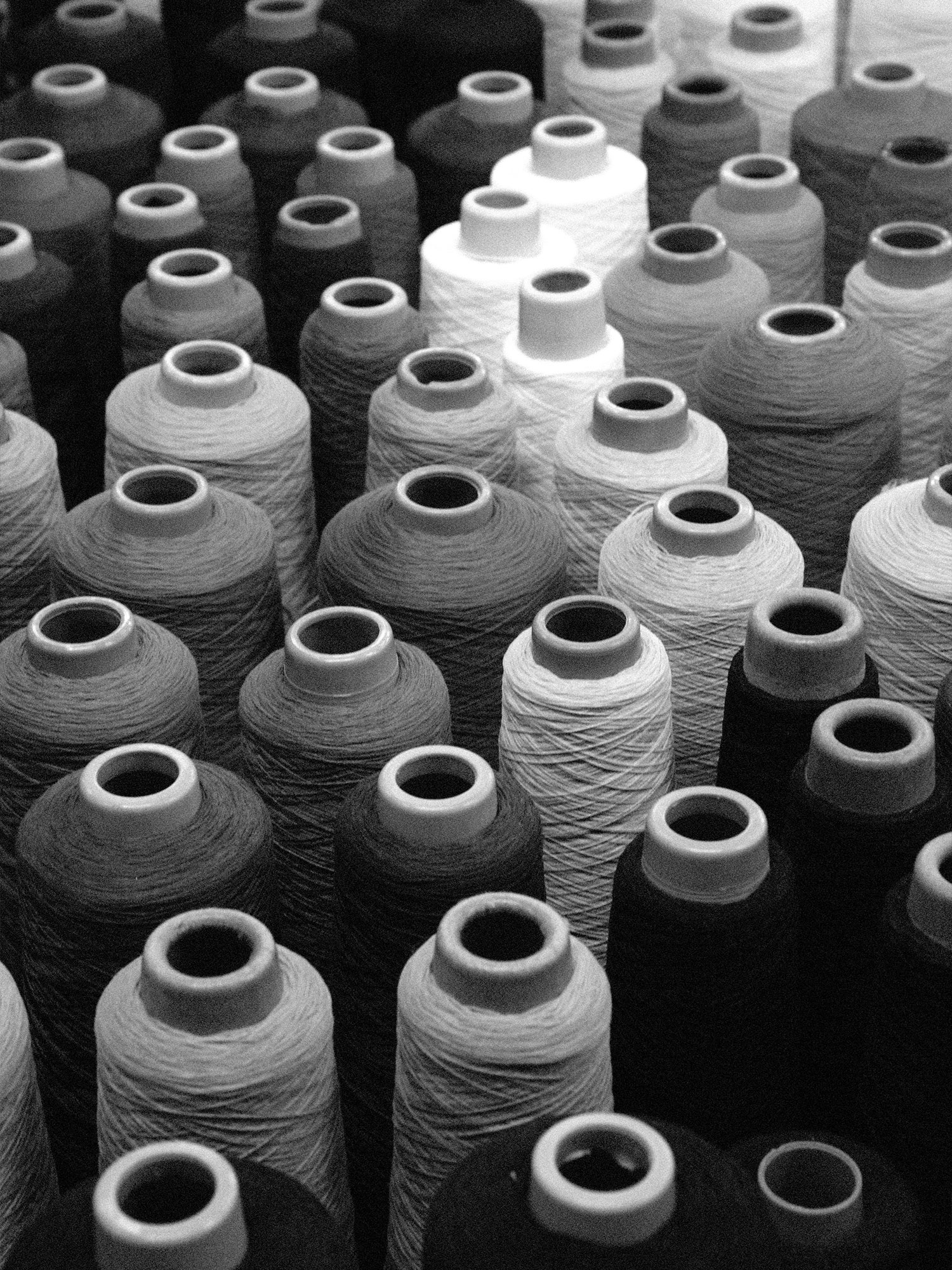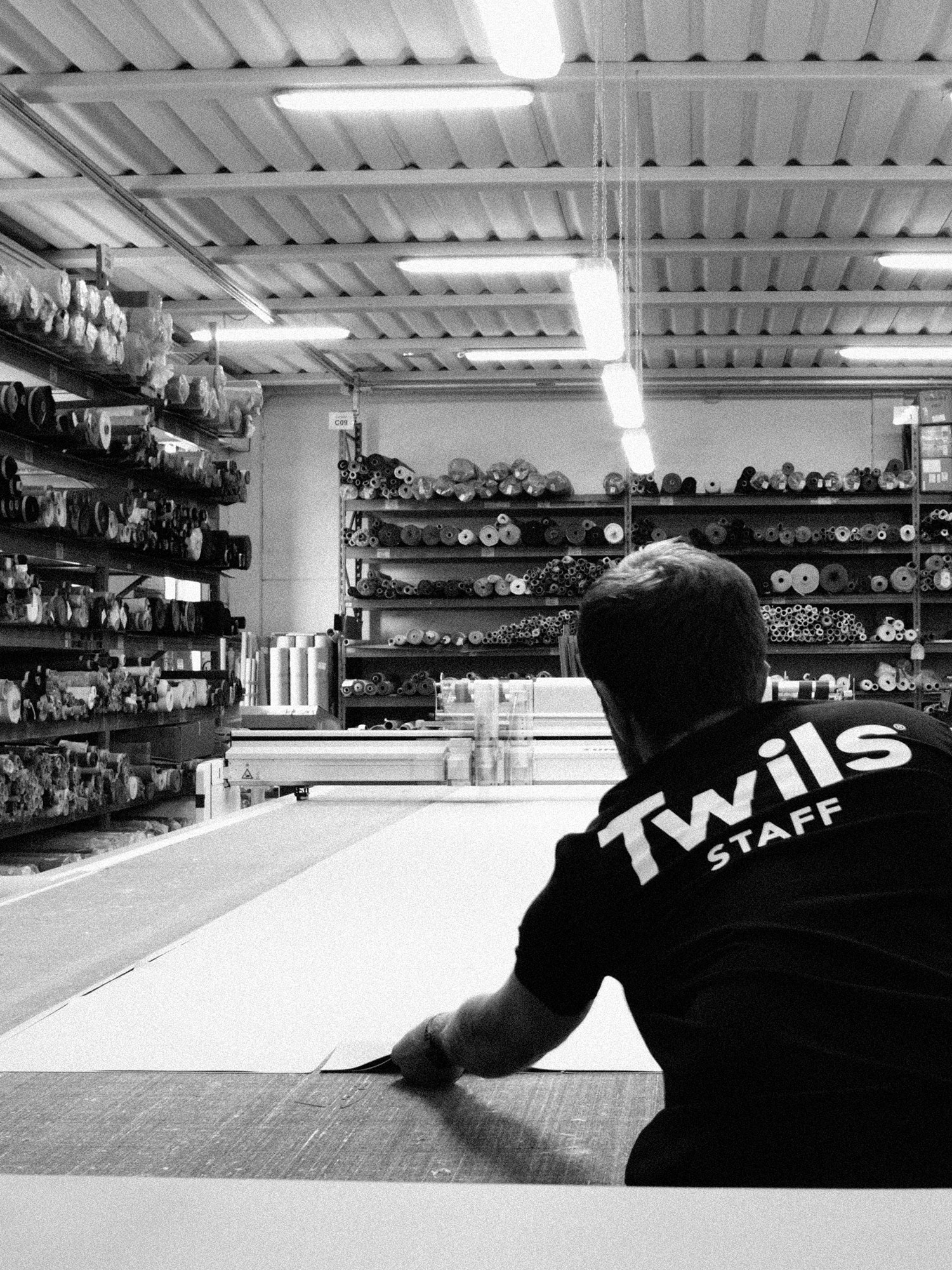 Commitment, passion, experience and character, these are the cornerstones of the Twils success story.
An Italian story of excellence, dedicated to using high quality products to create the very best beds and sofas.
Sartorial expertise, design, Italianness, innovation, openness to the world, environmental consciousness, ethical approach to relationships, humanism, short supply chain, sustainability. From know-how to the culture of design. Today, Twils is all this. And so much more.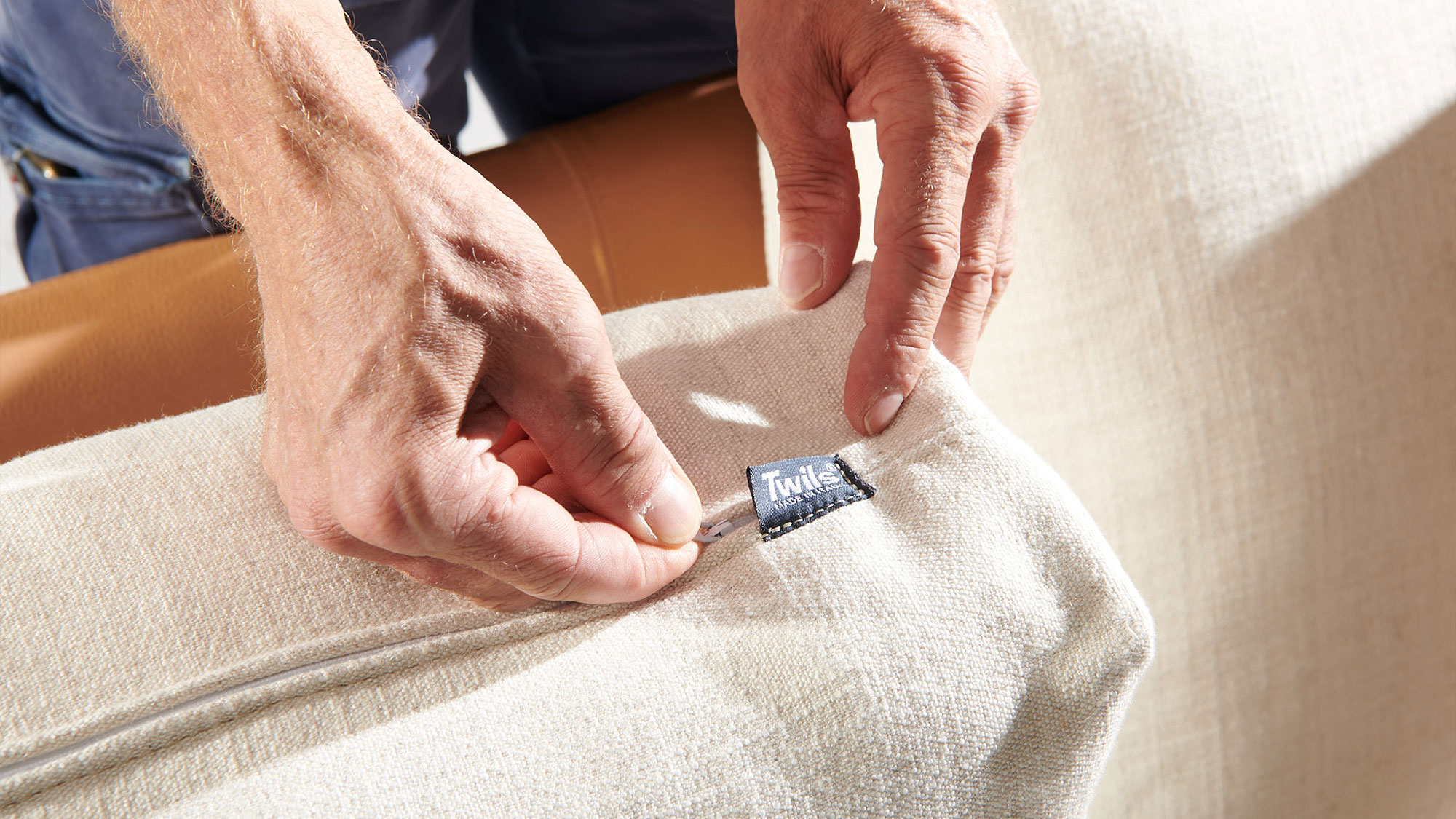 Twils makes sustainability a priority in everything that it does, carefully combining environmental consciousness with its production needs, and with respecting and caring for the people who work within the company.
The production processes are constantly monitored and improved with a view to protecting the ecosystem and reducing the environmental impact, favouring natural and recyclable raw materials, adopting sustainability criteria and evaluating the climate footprint of products throughout their lifecycle, from production through to disposal.
Abbiamo creato degli strumenti semplici per scoprire le nostre diverse anime.
Per iniziare a conoscere Twils ti consigliamo di scaricare questi primi 3 strumenti, il catalogo Better Dreaming, quello Better Living, e il volume dedicato ai letti singoli.
We've created a range of simple tools to help you discover the true soul of Twils.
To get to know us better, we suggest you download these first 3 tools, the Better Dreaming and Better Living catalogues plus the Single Beds one.