Bed solutions for the living area
Sofa bed or bed sofa
"We turned comfort and softness into an art form, so to speak. And we're always looking to take it to the next level."
Sofa bed or bed sofa. The Twils soul possesses the spark that takes the classics and reinvents them to become the classics of tomorrow.
Sofas and beds are the foundational elements of the Twils story, bringing them together is a natural evolution. The plethora of solutions and innovations designed by Twils are all conceived to make your bed comfortable, soft, and inviting.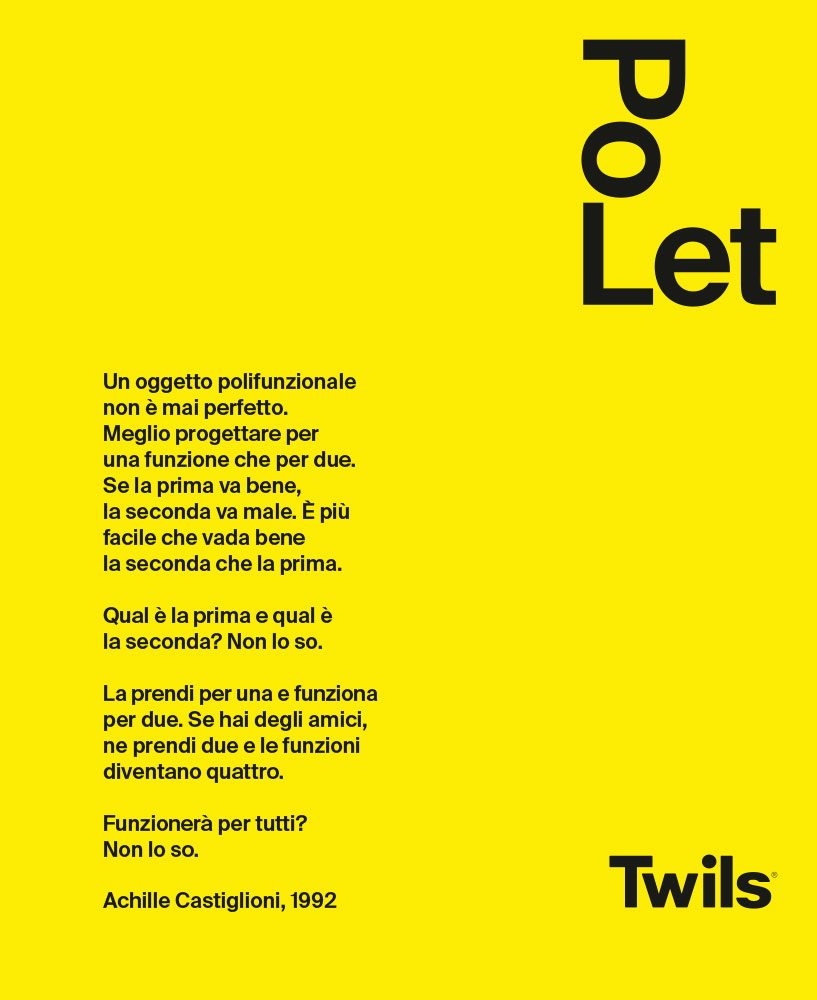 Polet
There are armchairs that become beds: Polet, however, is a bed that becomes an armchair. More precisely, a throne, with its high backrest it becomes a delightfully playful yet functional piece of furniture which, perhaps unsurprisingly, was designed by the genius Achille Castiglioni thirty years ago.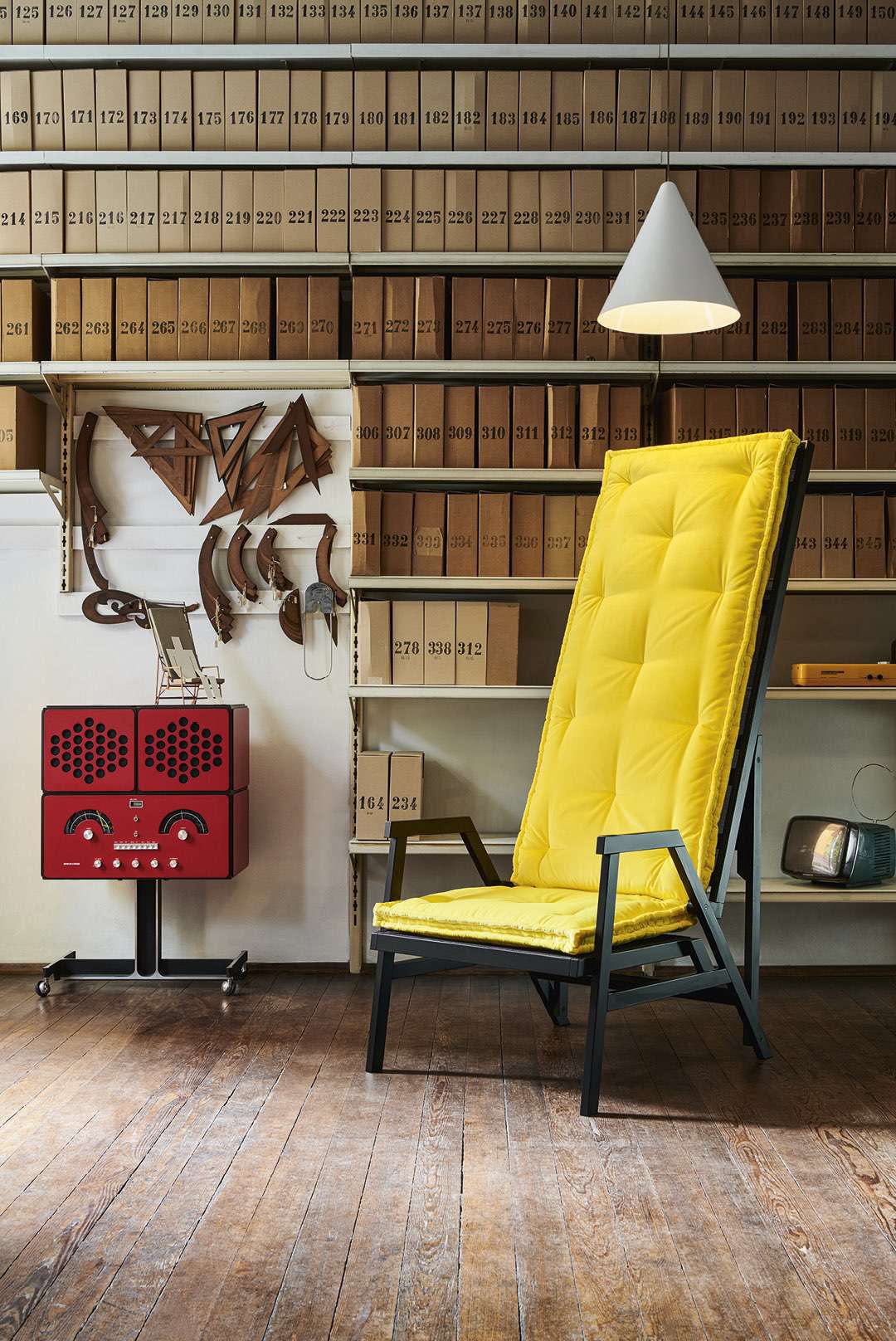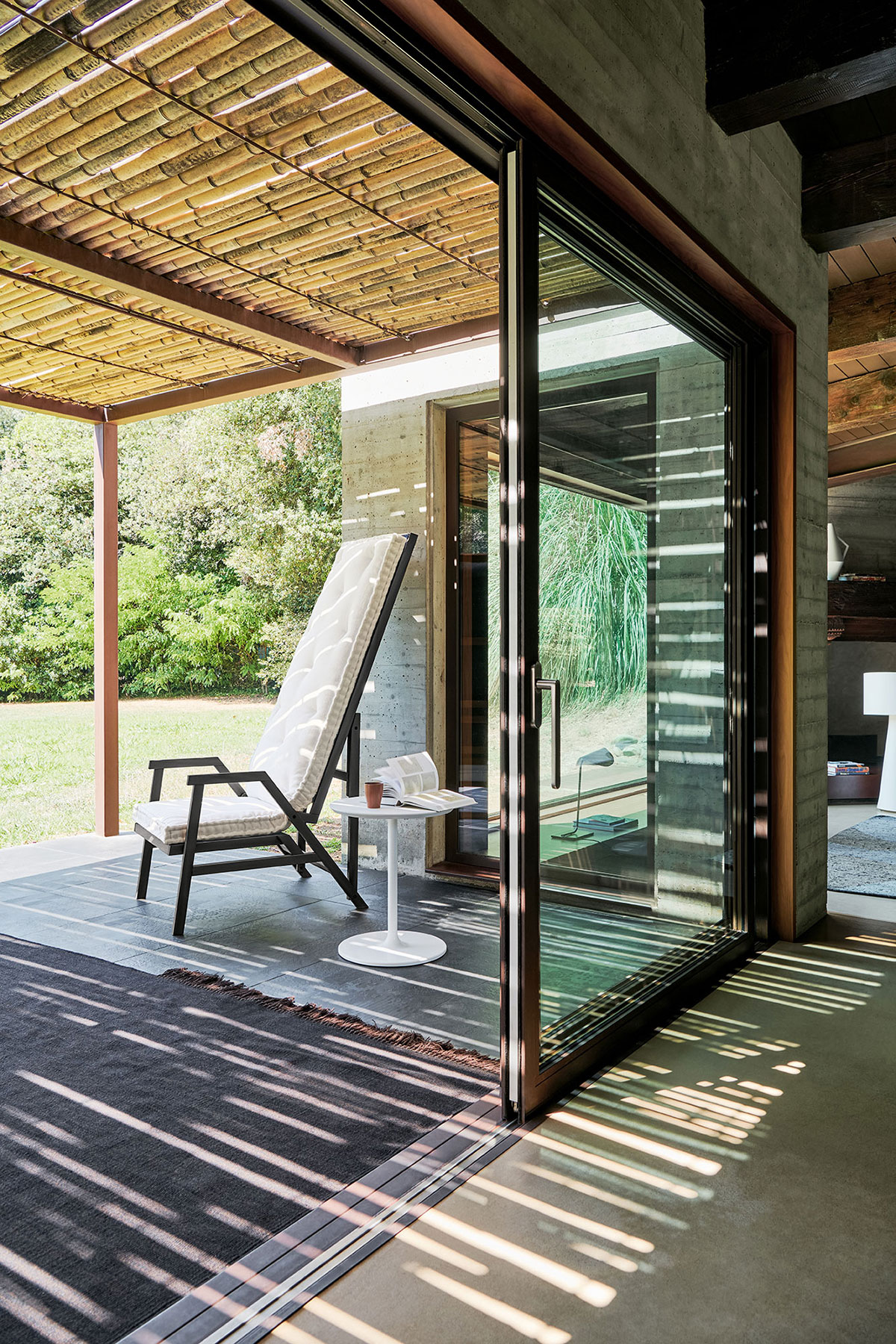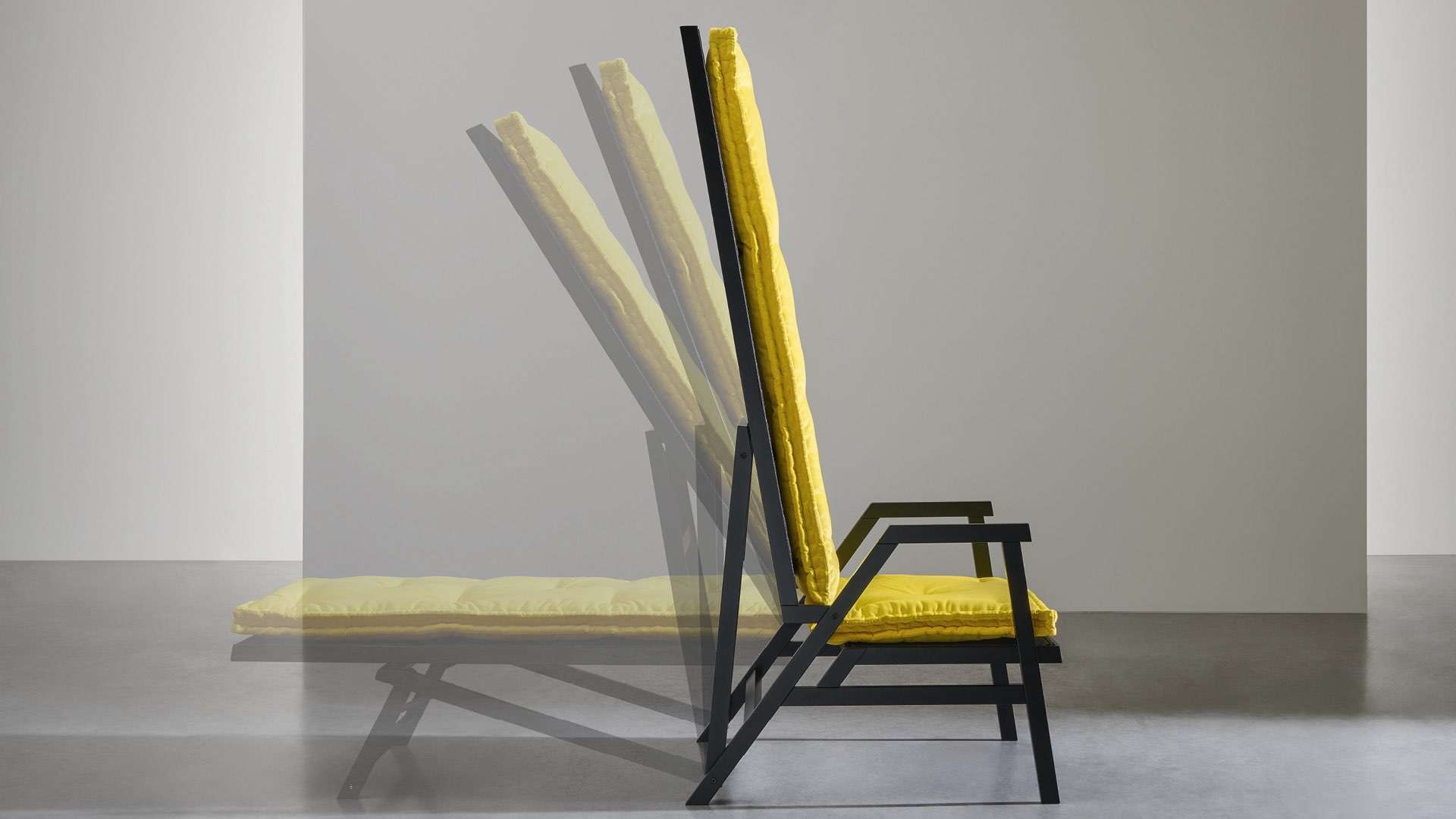 Modem
With just a few simple operations, the Modem pouffe, with its rigorous lines softened by an elegant roll cushion, transforms into a comfortable bed. Aesthetics and rationality in perfect unison.
An unexpected guest, visiting friends, a new arrival to the family... many situations where Modem can brilliantly come to the rescue, all in an elegant piece with a minimal footprint.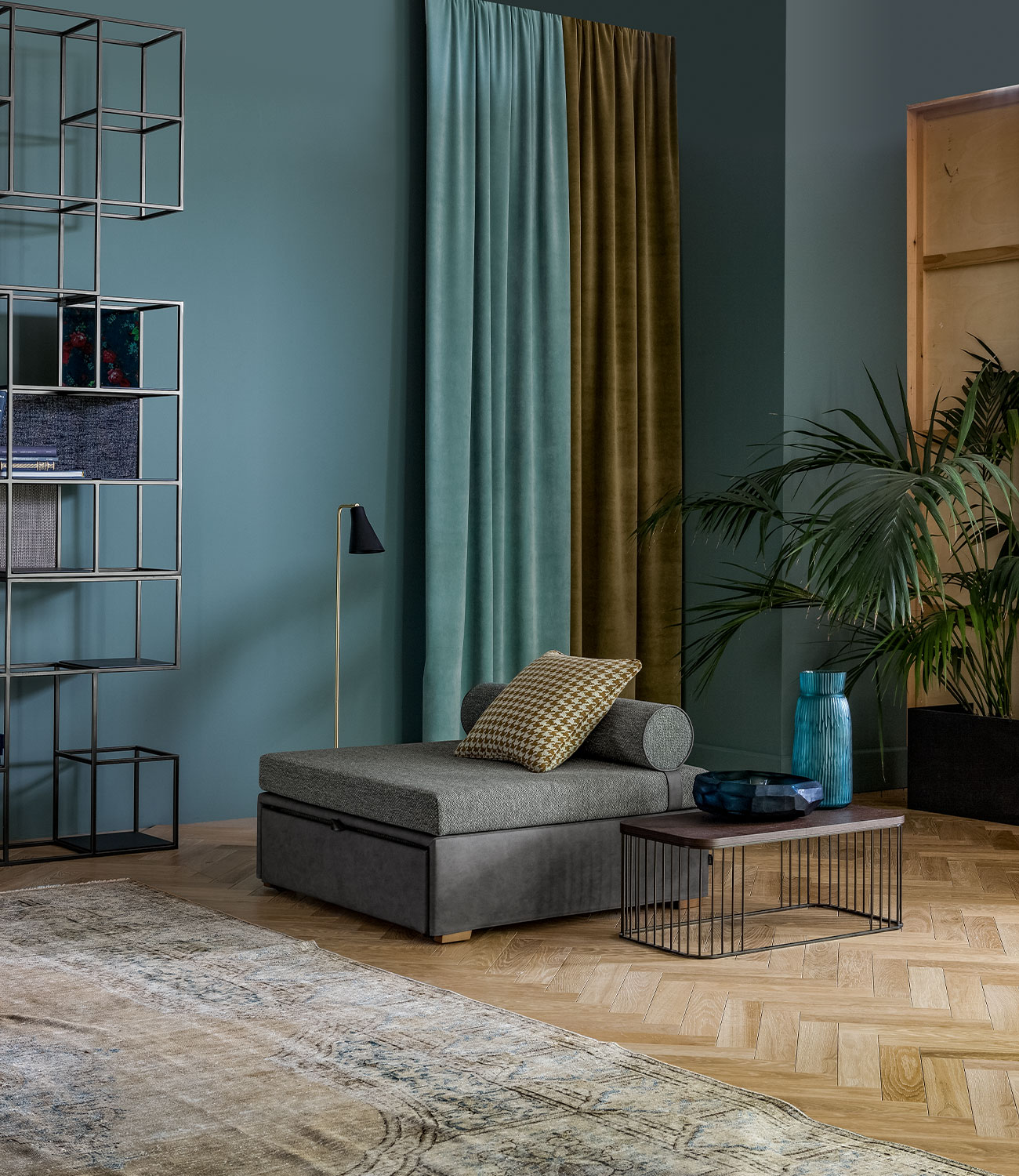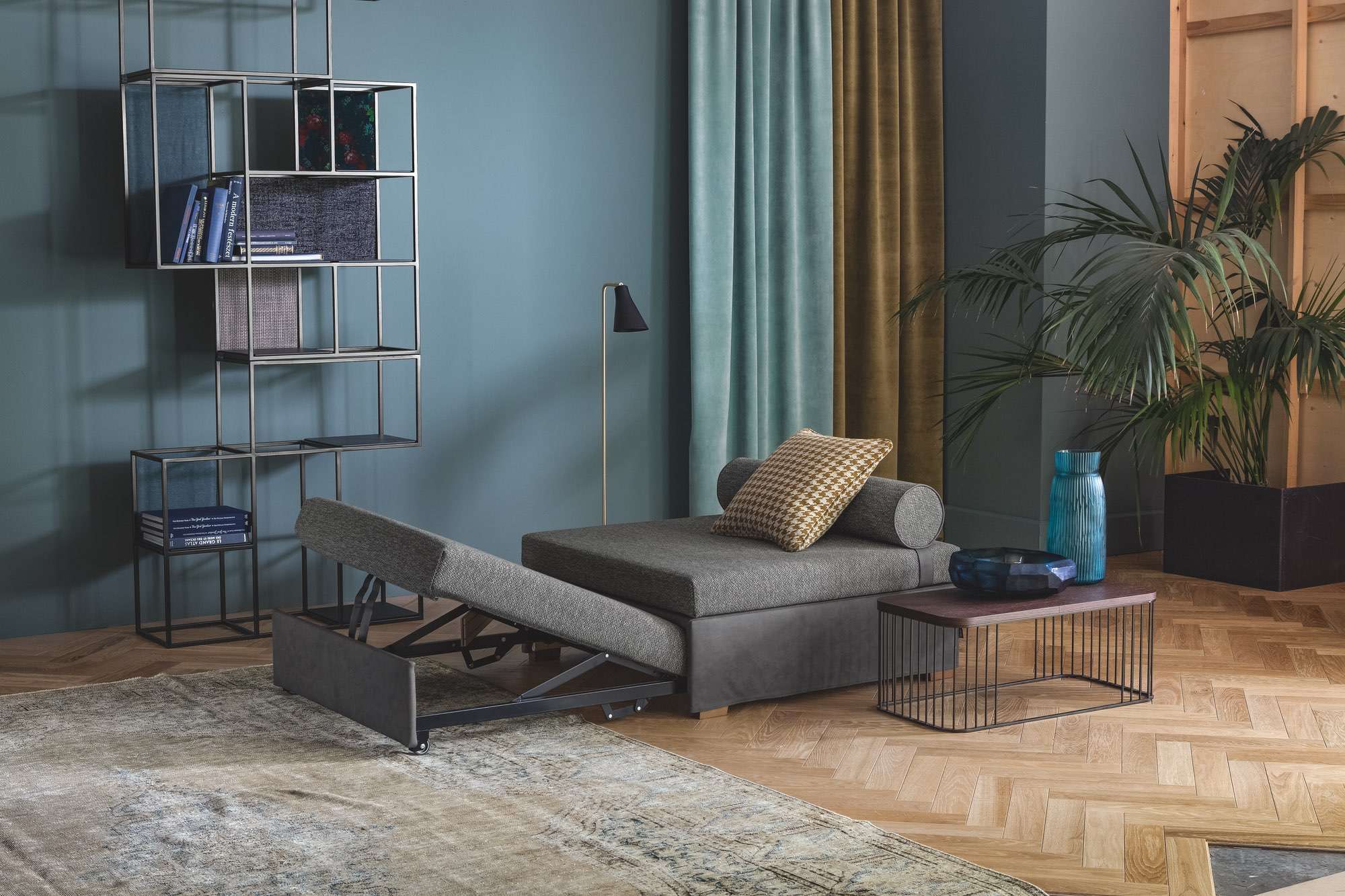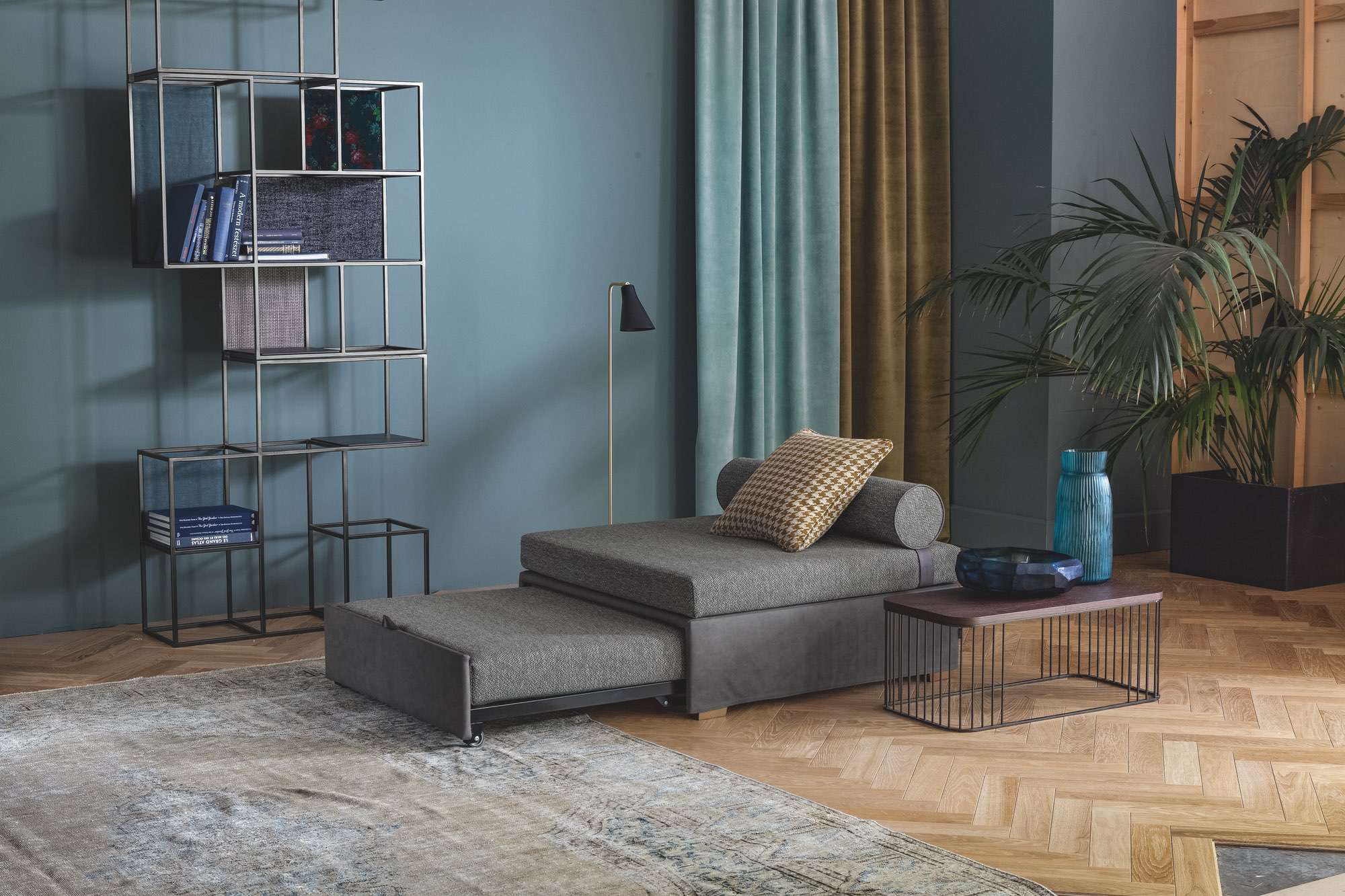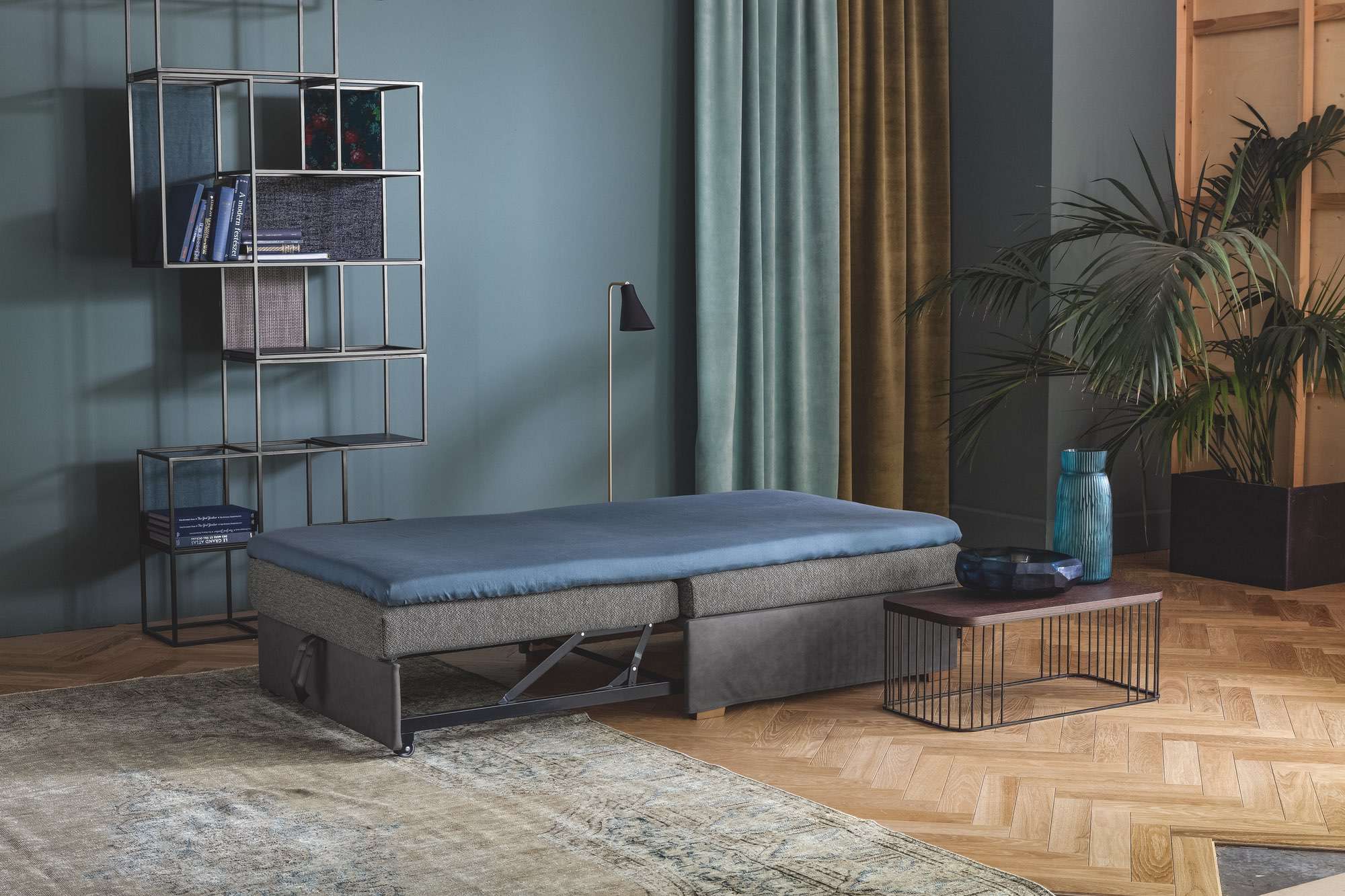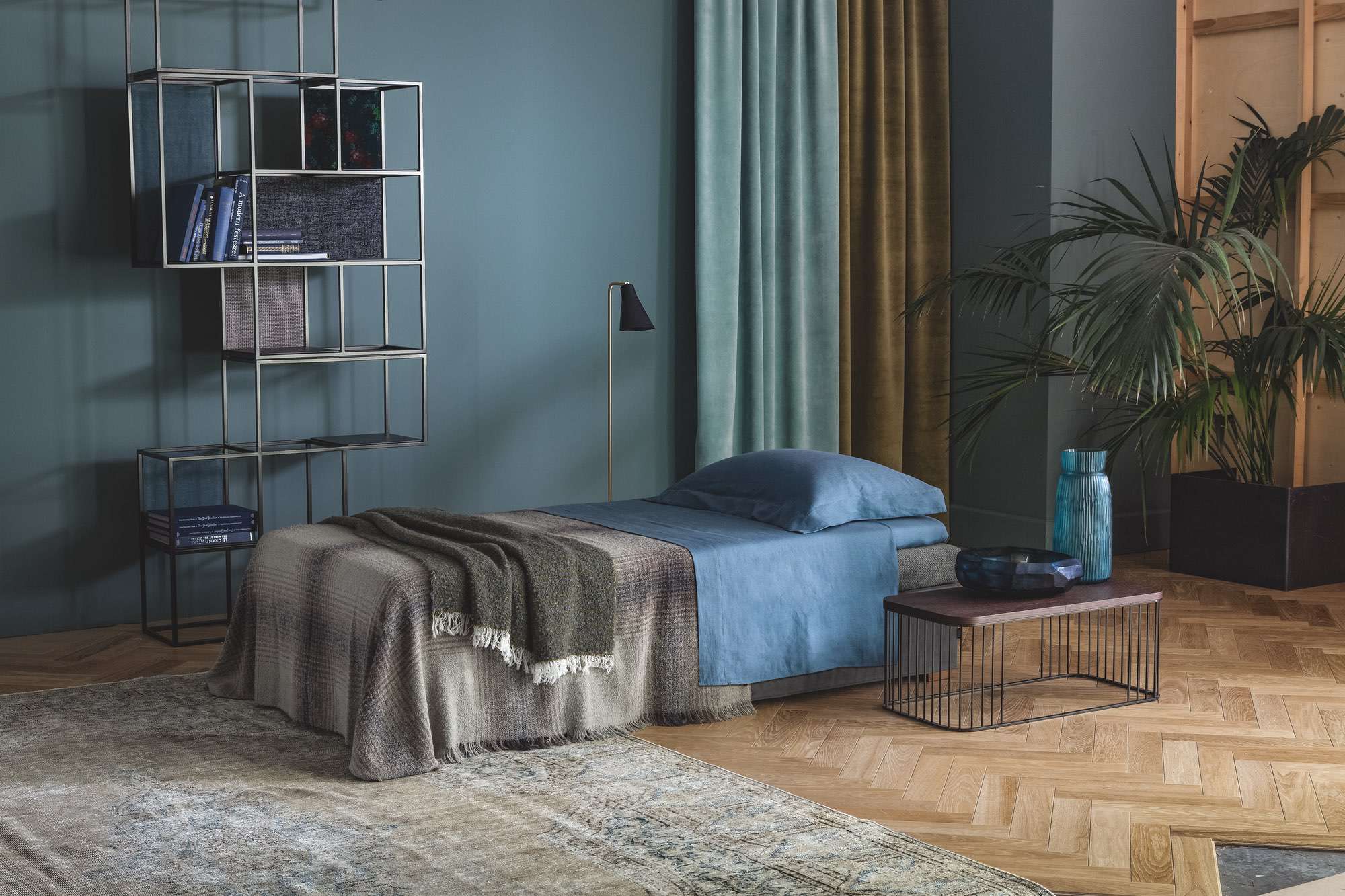 Ghost
The Ghost pouf bed is a small, practical and functional piece of furniture that increases space, hospitality and sharing. During the day we have a place in the home where we can rest and relax that transforms at night with, a few simple gestures, into a real single bed to put anywhere.