Sheets, bedspreads, quilts, duvet covers, throws
Bed linen
Sheets, bedspreads, quilts, pillows, roll cushions, duvet covers, throws...
The Twils linen range is made exclusively using natural fabrics, such as linen and cotton, to ensure maximum comfort. With a vast array of exclusive colours, patterns and textures, choosing the perfect combination becomes an exciting exercise in creation, where each set of linen you design is an expression of your whimsical style.
Only the highest quality fabrics, strictly Made in Italy, for pieces of impeccable sartorial quality. Natural fabrics to ensure your maximum comfort, plus exclusive patterns and prints.
The designers we collaborate with understand the importance we place on creating harmony between form and fabric; the reason for which the upholstery on every Twils product has the look of a tailor-made suit.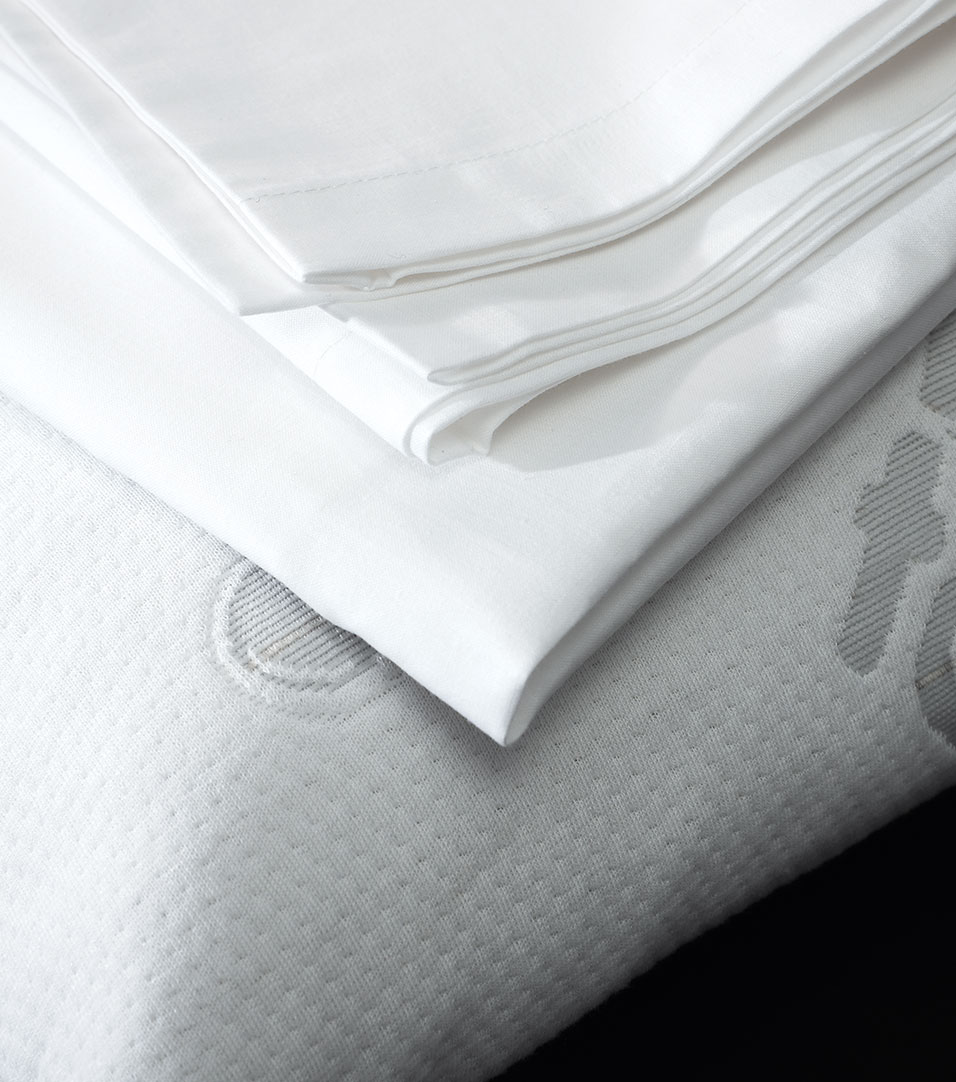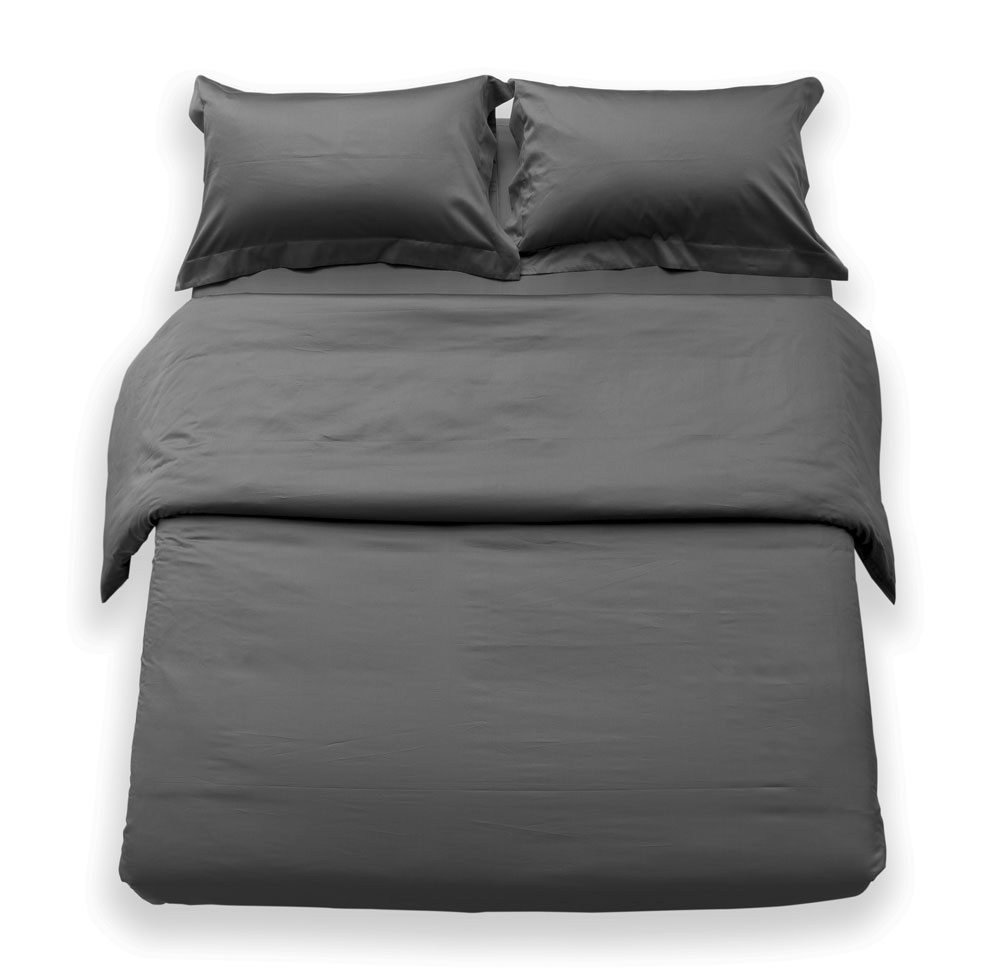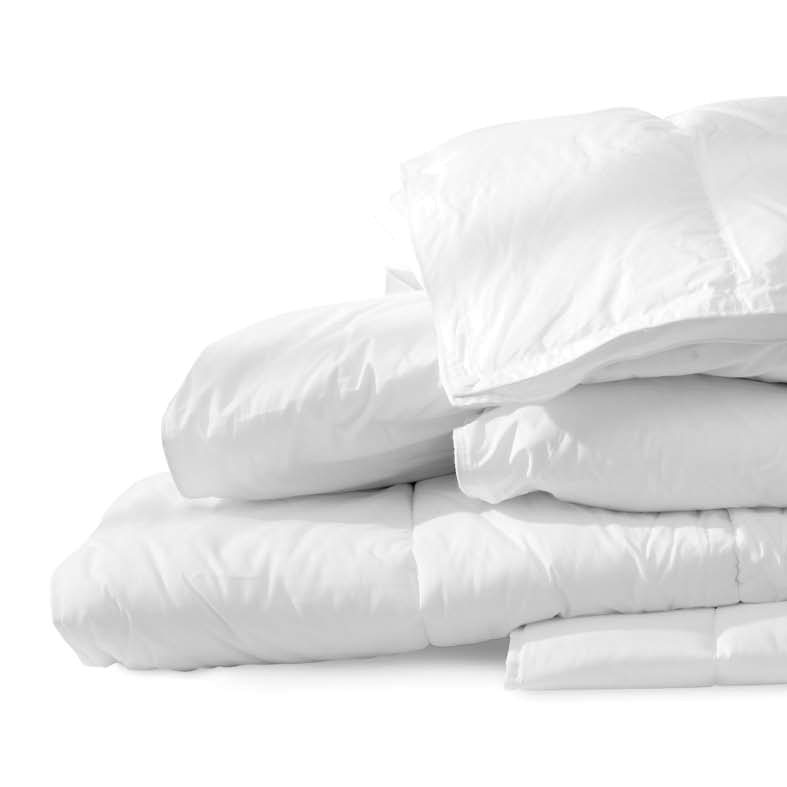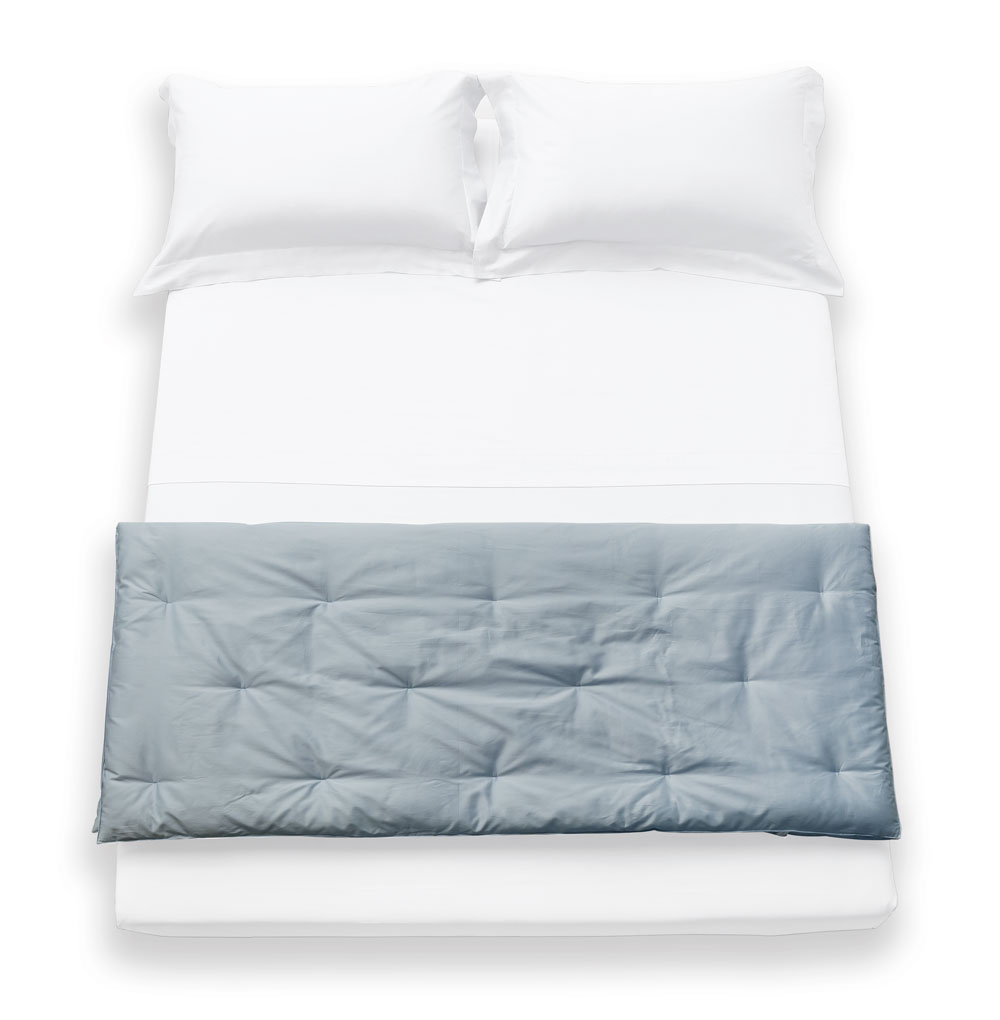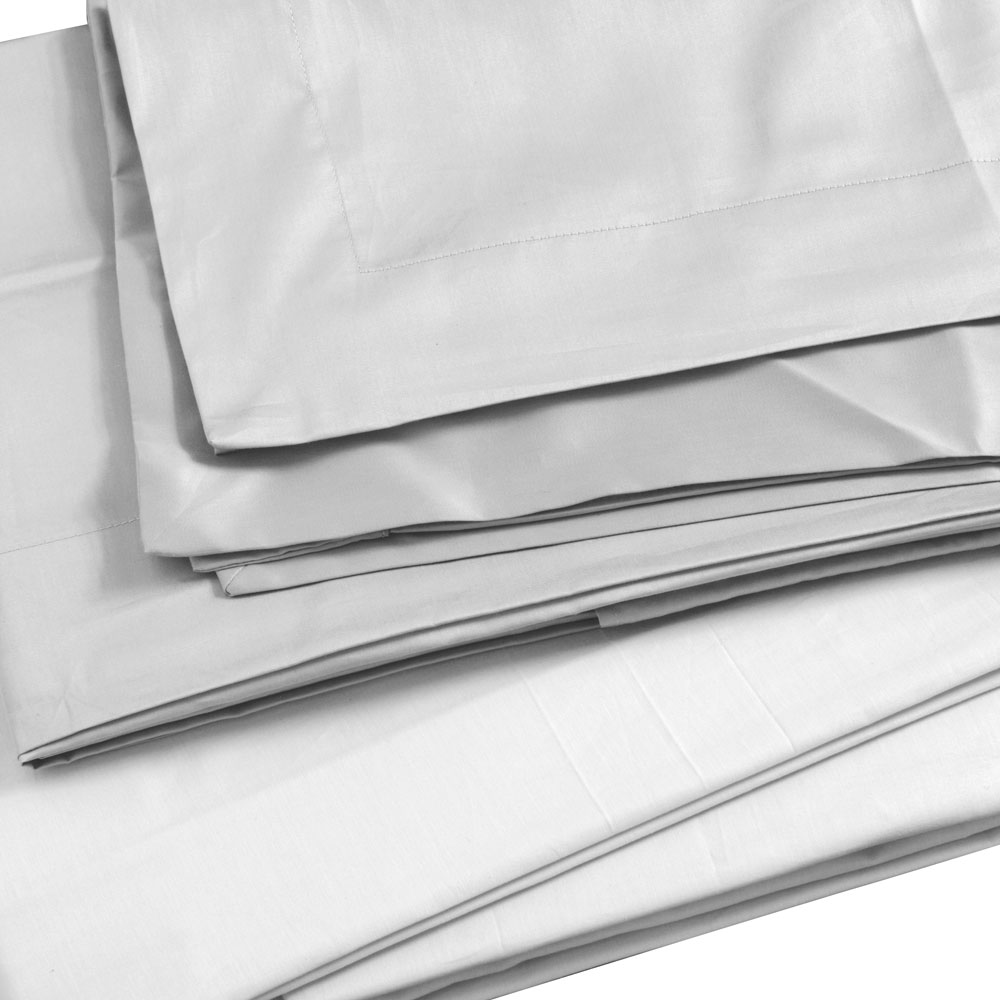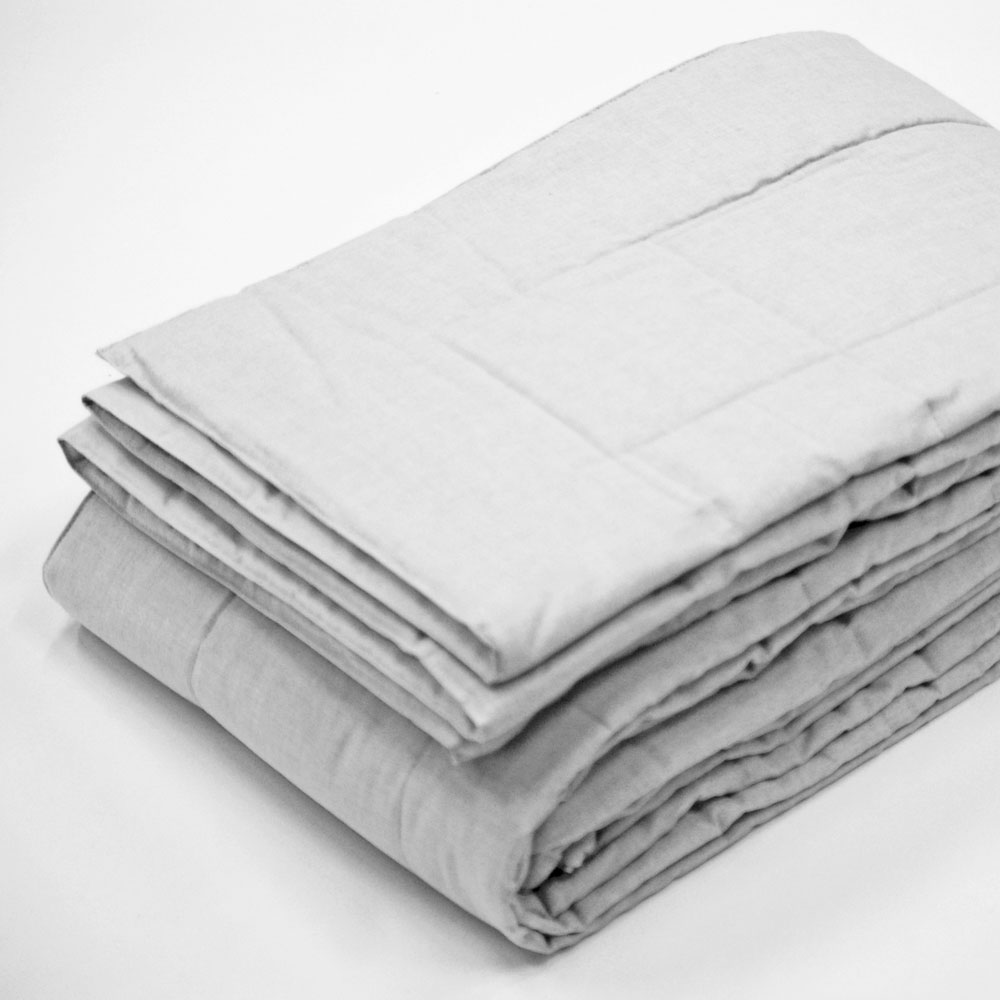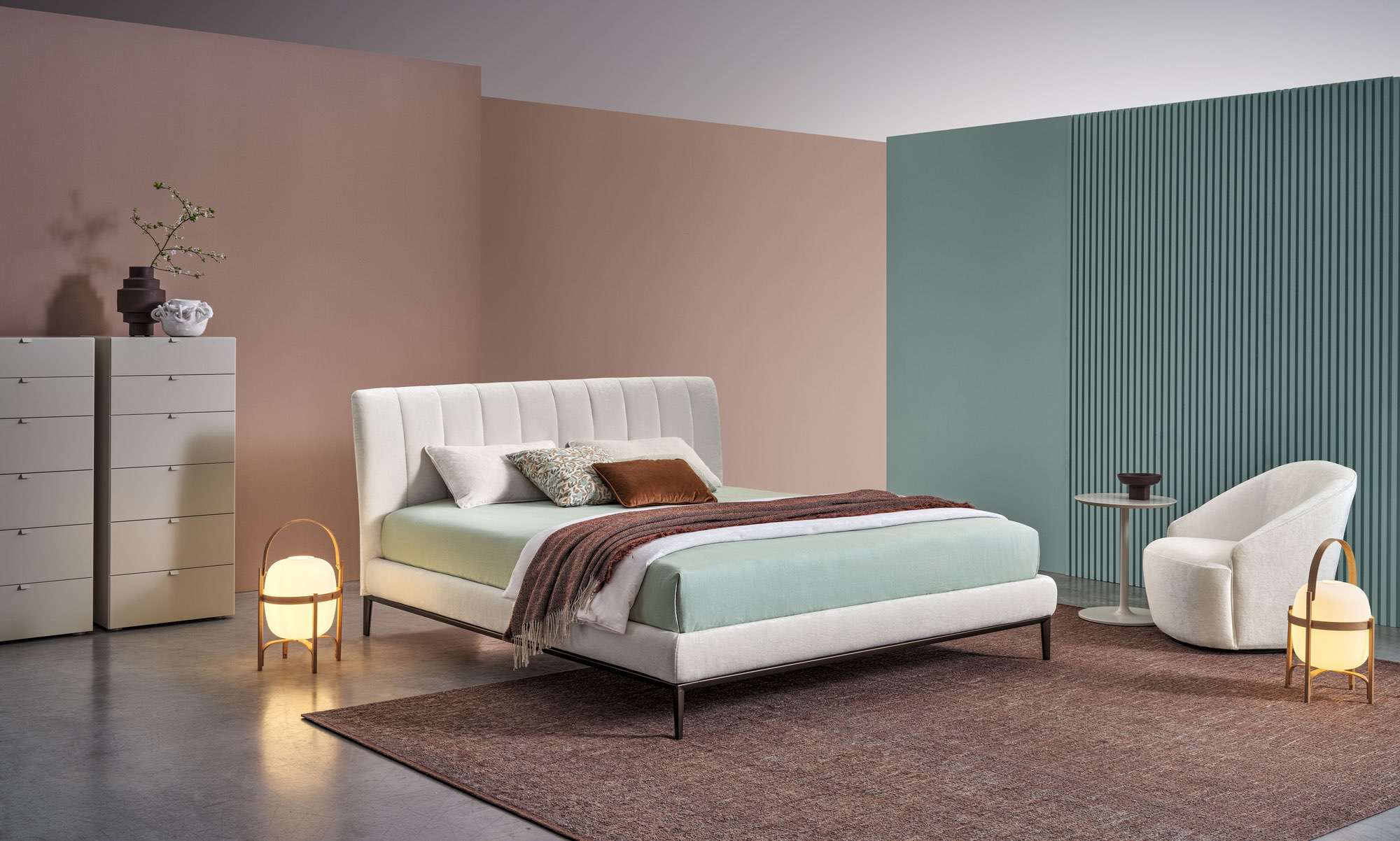 i tessuti
All the colours, textures and patterns of our fabrics are selected to give our products eye-catching and contemporary appeal, in line with the latest and most innovative design trends. Our fabrics are of the highest quality and are strictly Made in Italy to ensure flawless, beautifully crafted products. We use natural yarns for your comfort and exclusive patterns and prints to match your style.
Our leather is treated by experienced tanneries which use the most modern tanning and colouring methods, ensuring end products that are natural-looking and soft to the touch.
In Wool, Virgin Wool, Merinos.
Twils plaids are the element that completes your bed set with originality and style.
Choose from the four fine, soft plaids in the catalogue.