Solutions for the Contract sector
Customization and quality
Twils furniture is highly customisable, both in terms of shape and size, whilst always maintaining the usual high quality finish that's expected by both the residential and hospitality sectors.
Features capable of creating a comfortable, sophisticated and welcoming environment for our guests, with a particular focus on functionality, quality and superior design.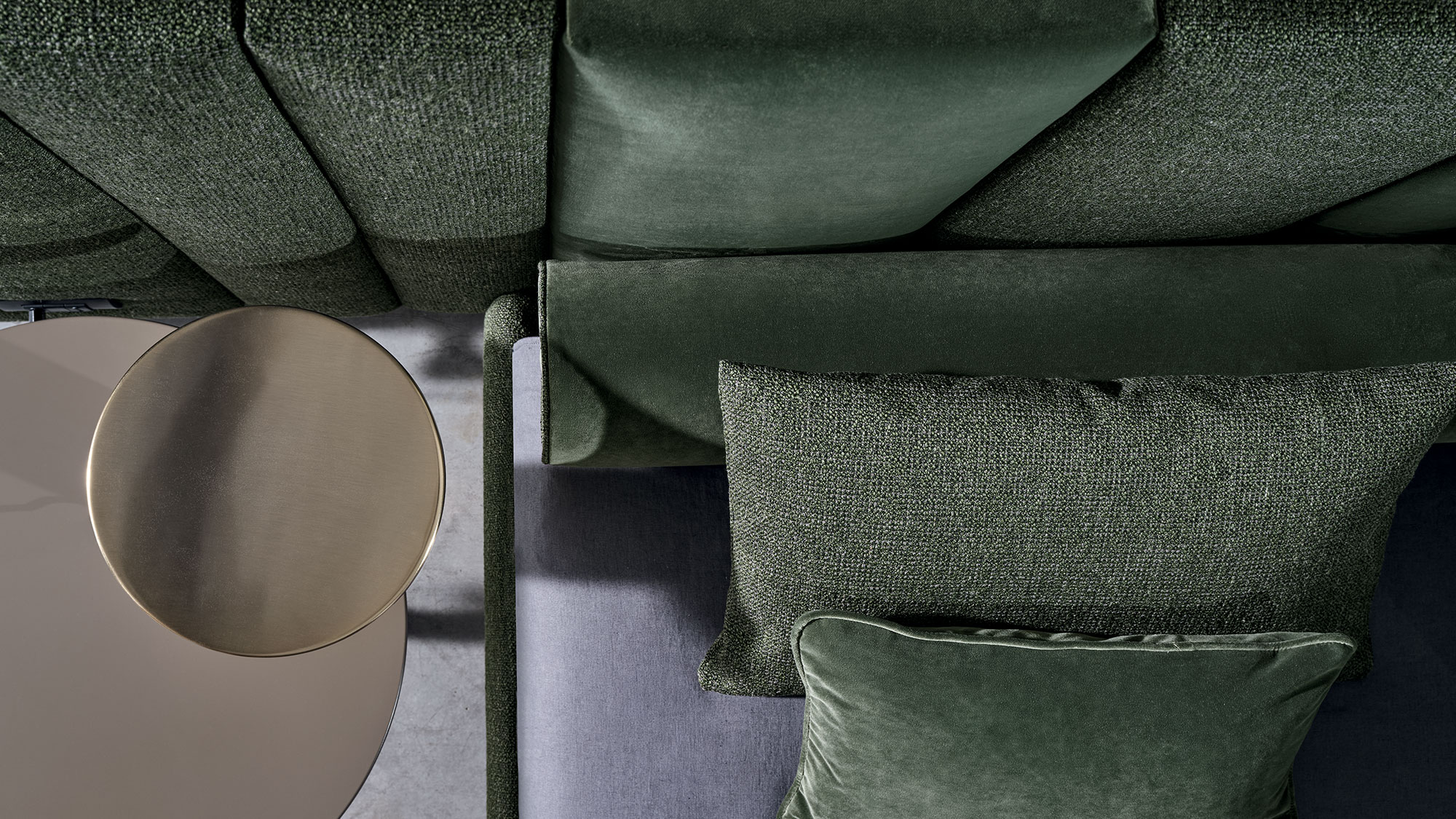 The combination of customization and quality ensures that the furniture is not only aesthetically pleasing but also functional and durable, creating unique, captivating environments that fully meet the desires of clients and guests alike.
Our furniture pieces cover the full gamut of all hospitality requirements: the better dreaming collection for creating cosy, comfortable bedrooms. Reception areas or entrance lobbies become islands of relaxation during the day thanks to the comfort and softness offered by the better living collection.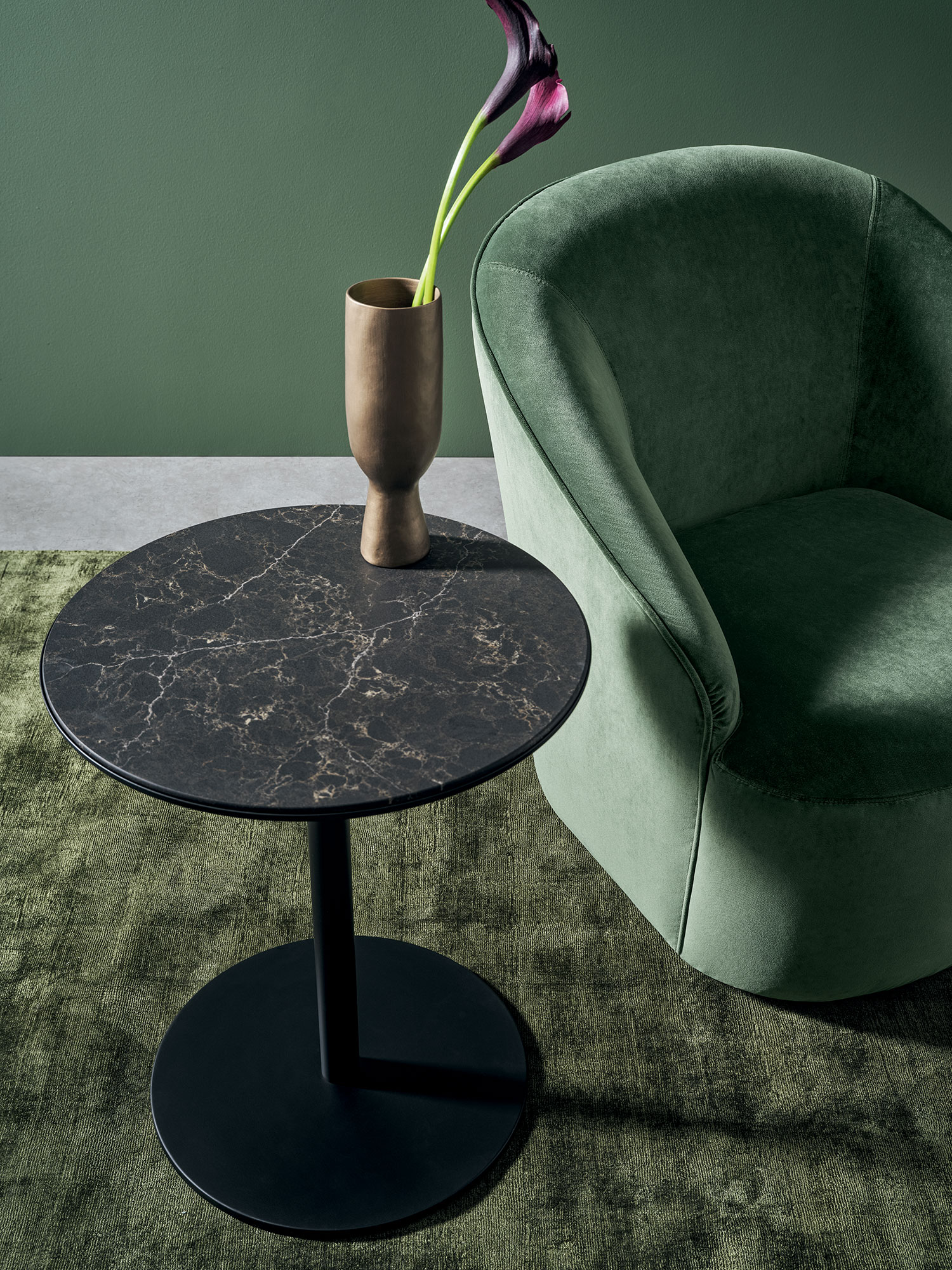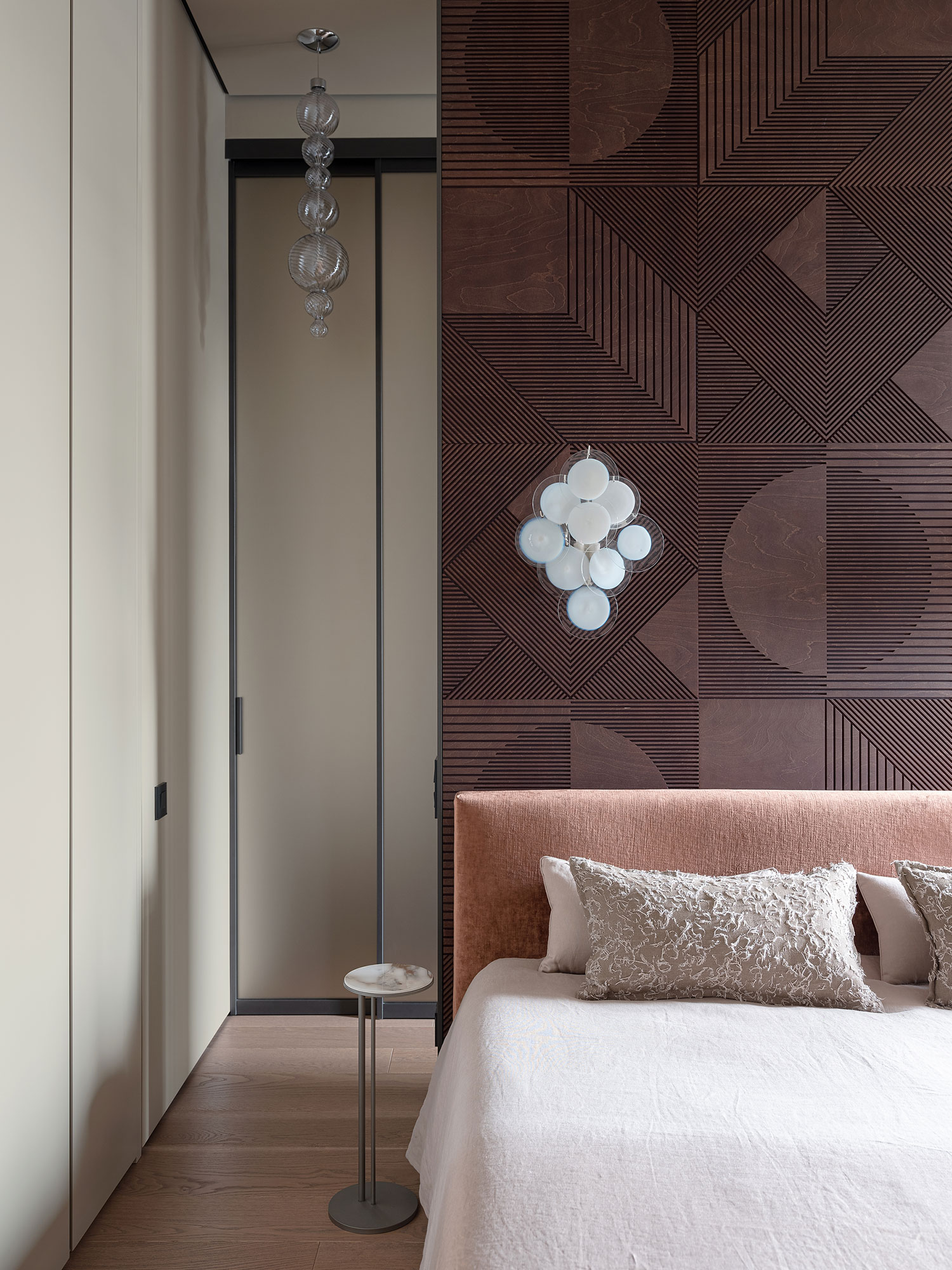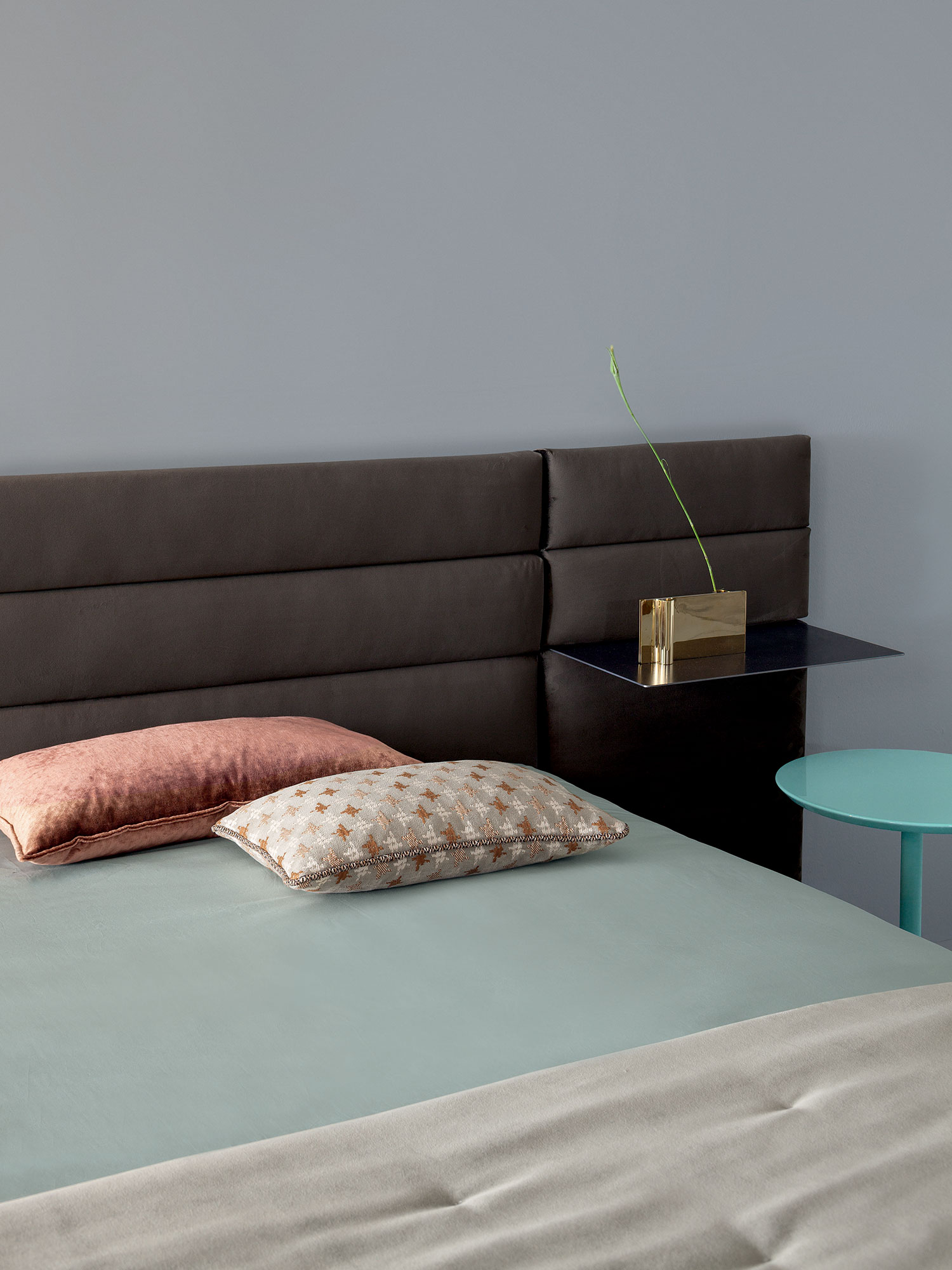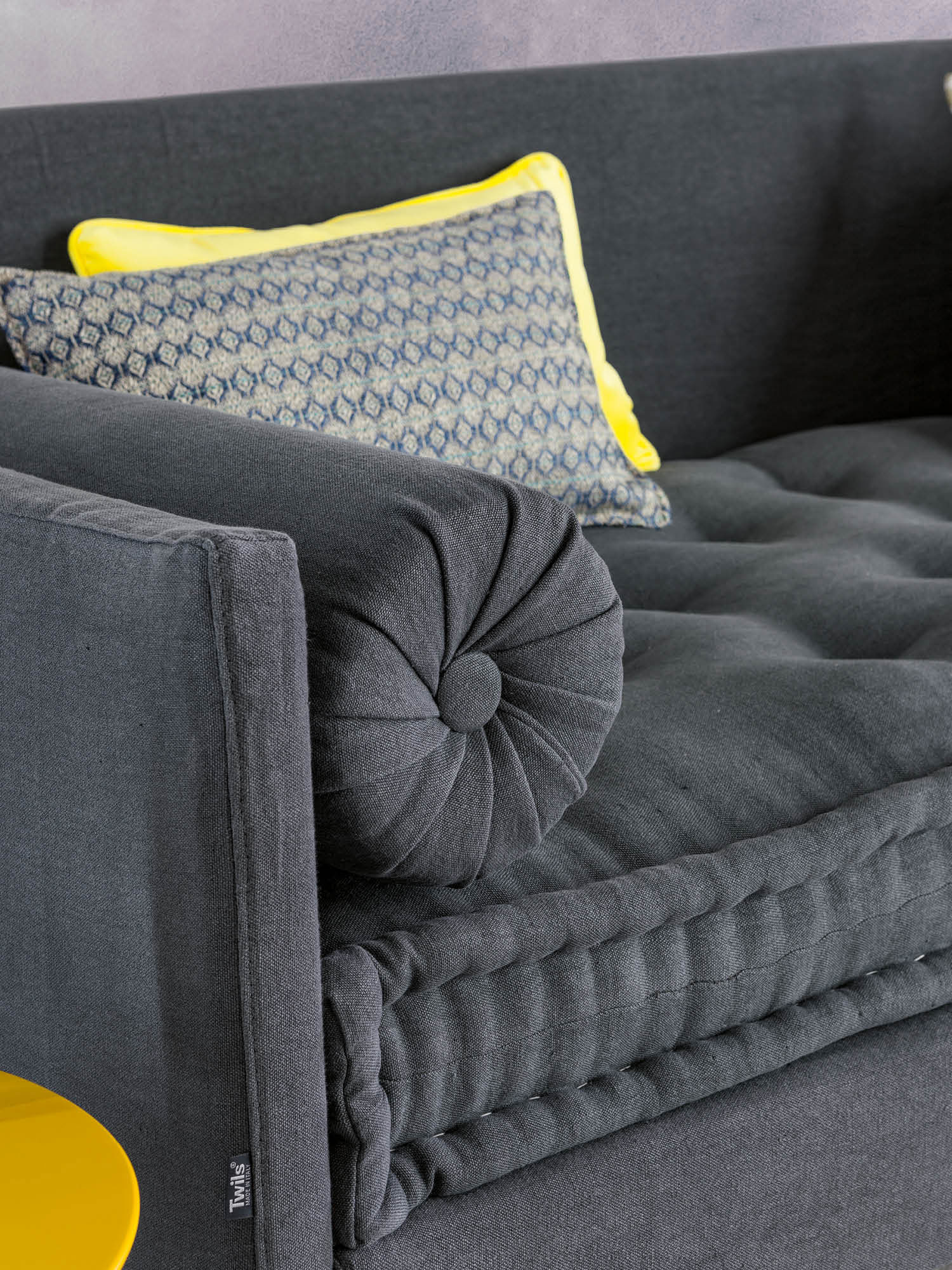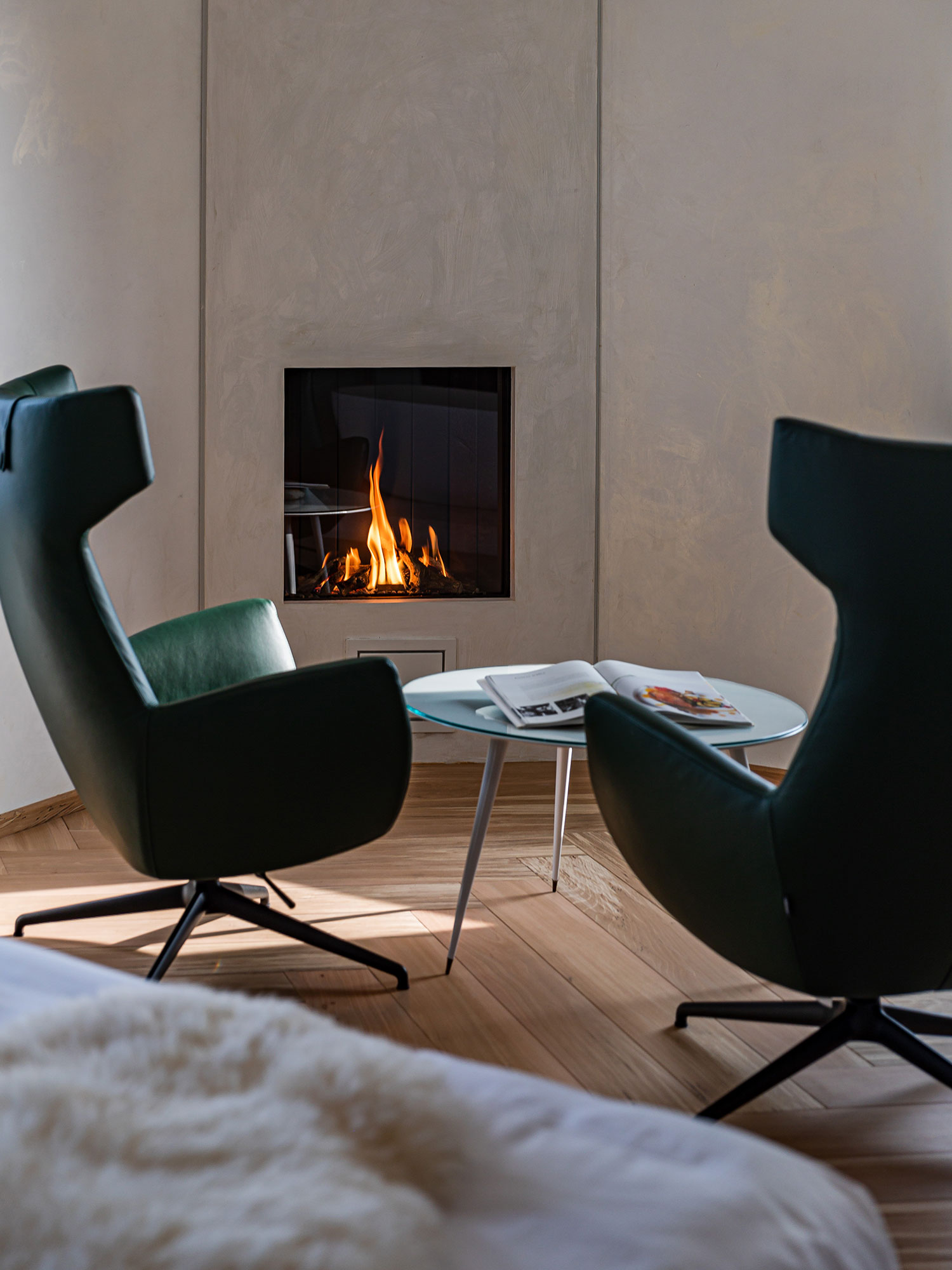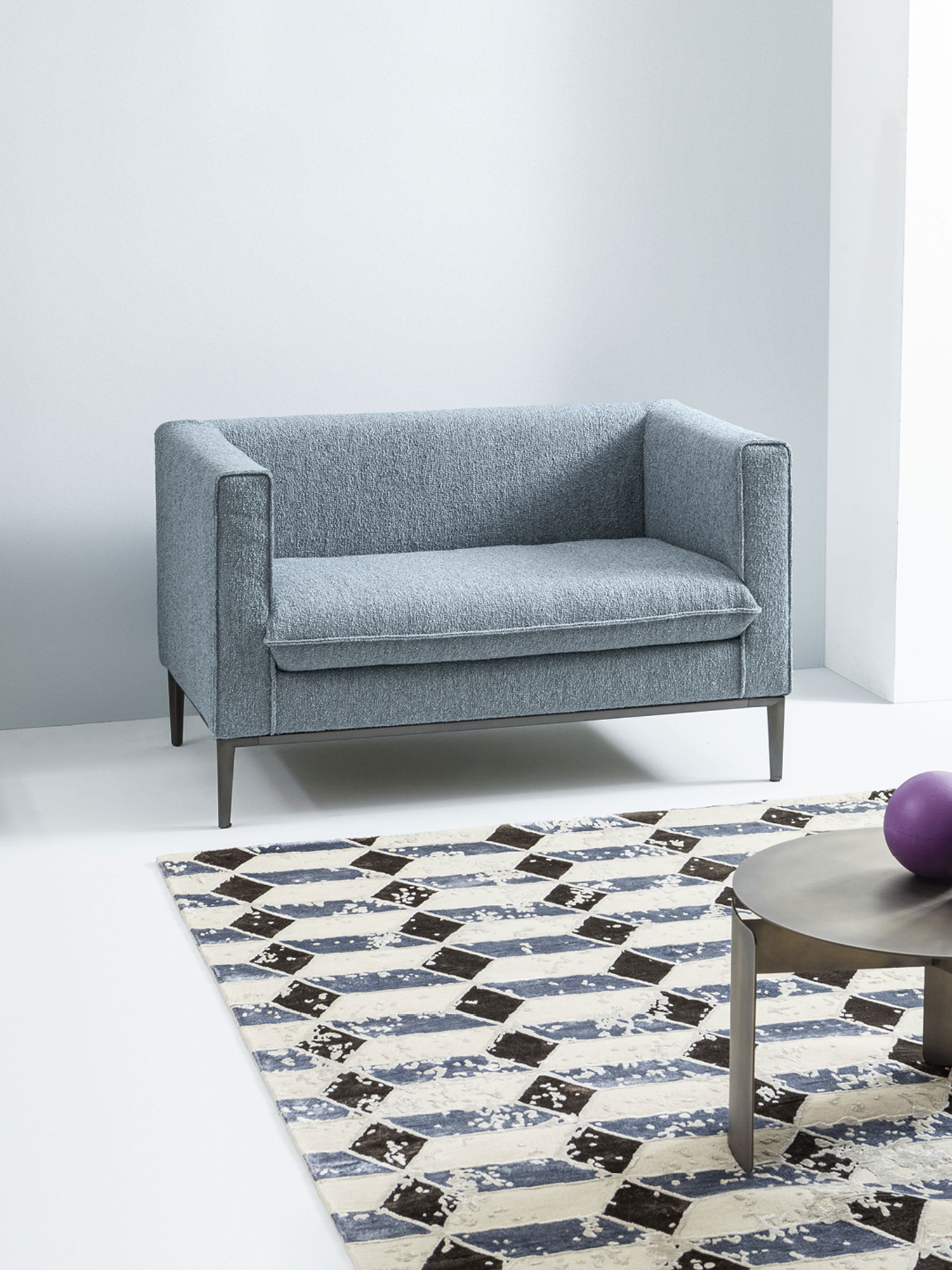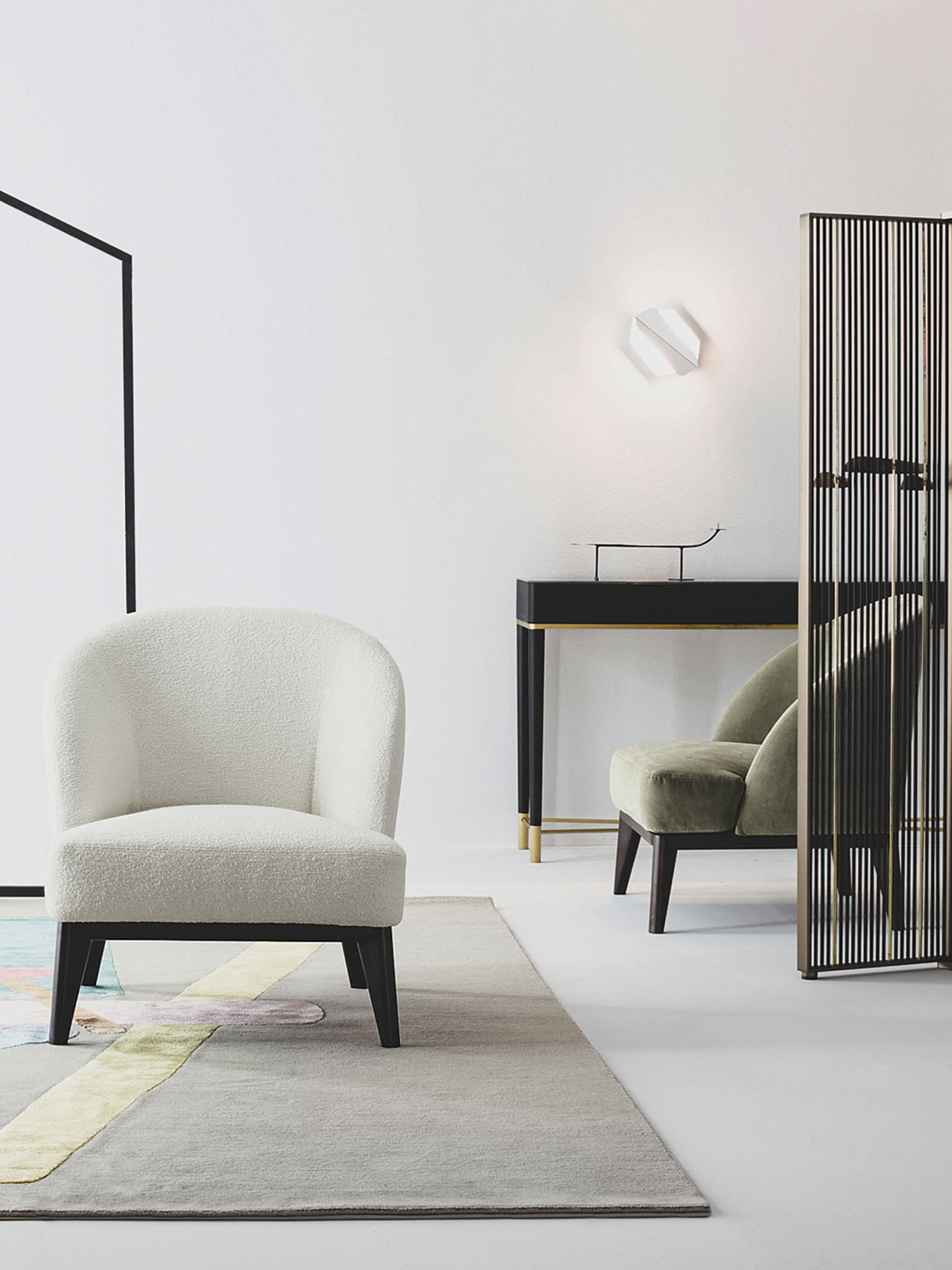 Il configuratore
Abbiamo sviluppato il nostro configuratore per dare vita alle tue idee. Diamo la possibilità per ciascun prodotto di abbinare tessuti e composizioni per ottenere una preview pronta da esser presentata ai clienti, ed essere messa in produzione.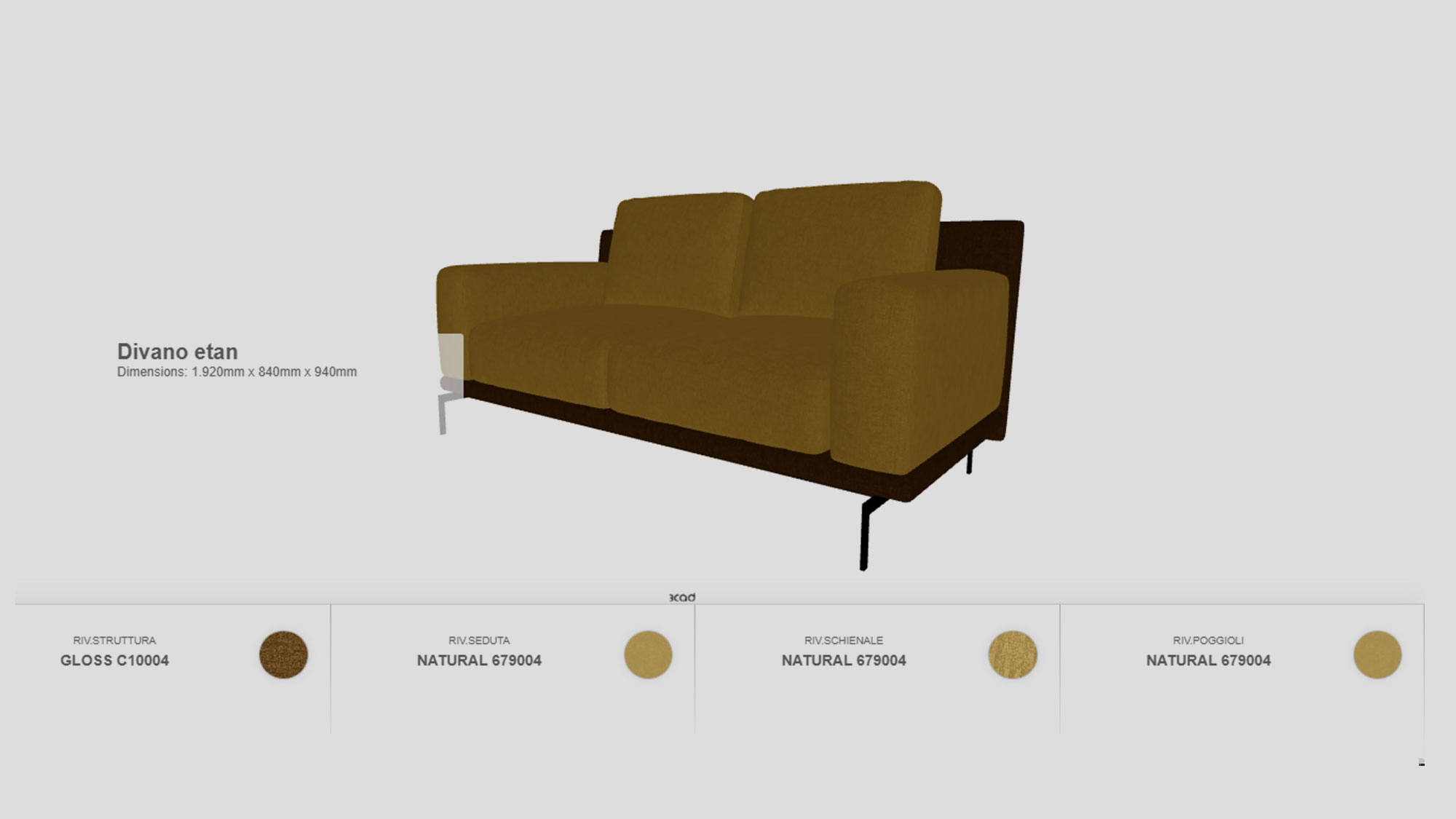 In an enchanting hotel at the foot of the Dolomites, the windows gaze out towards mountains as they kiss the sky. Our hands continue to feel the coarse rock of the dolomites as they brush the room's stone finishes, the essence of the trees we just walked through endures in the wooden walls and floors that surround us: the most iconic of natural elements combine in this captivating bedroom.
In addition to the ISO 9001-2015 Integrated Management System certification, Twils also holds an array of other specific international certifications required for the use of certain products, thus ensuring the highest standards of quality and safety.
fill in the form below and we will contact you as soon as possible!