Better for the enviroment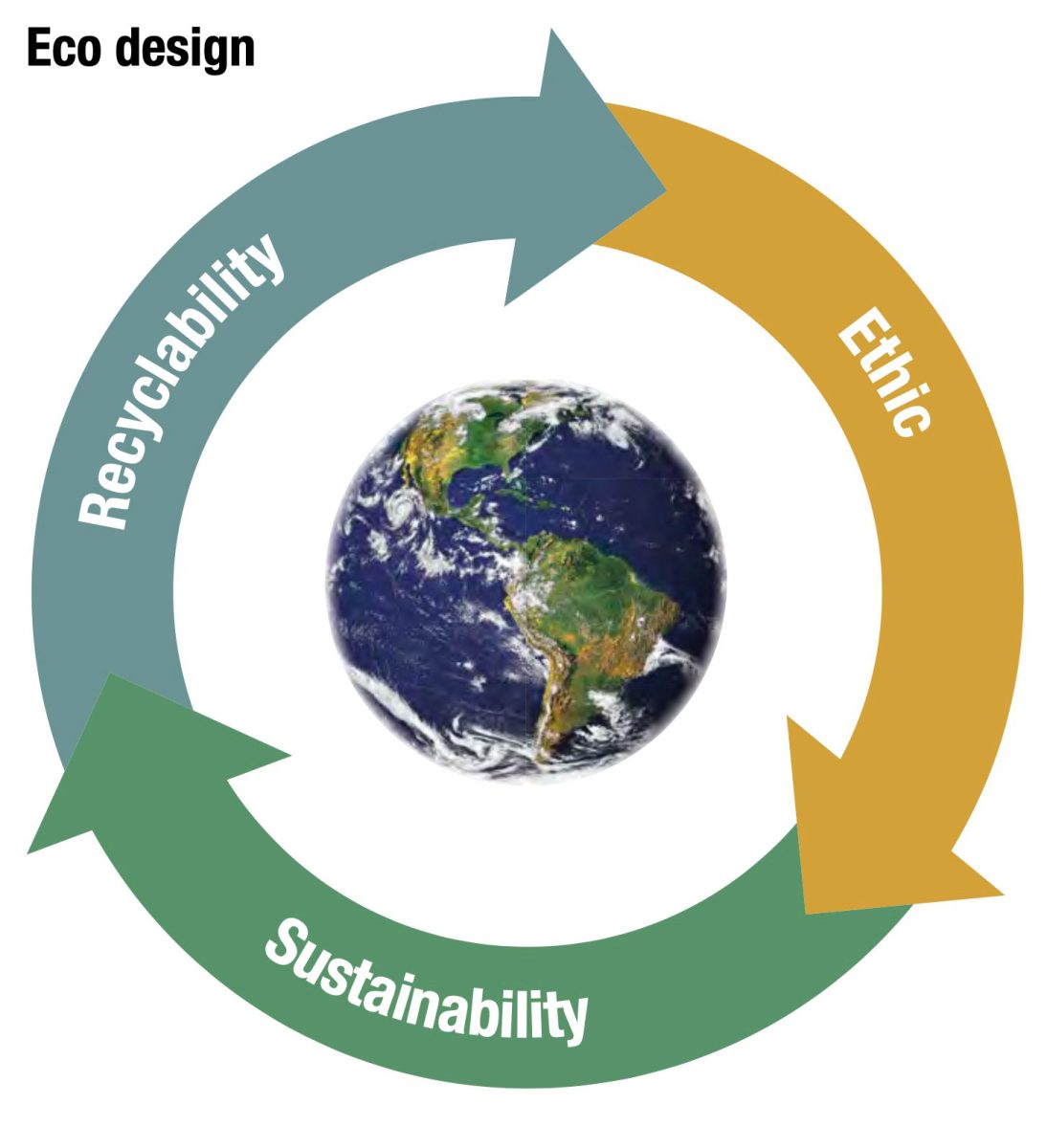 Ethics
The Twils code of ethics defines the principles which govern relations between our employees and suppliers as regards:
– fairness and equality
– diligence
– protection of individuals
– environmental protection
Our Human Resources department ensures our code of ethics complies with management requirements.
Sustainability
Twils is against planned obsolescence, namely the production strategy that deliberately decides a product's lifespan (with it becoming obsolete due to the natural deterioration of the materials, the mechanisms or for other reasons) during the design stage.
This decision means everything we produce is built to last as long as possible, using reusable or recyclable materials, as well as mechanical components of the highest quality and performance.
Twils is also committed to energy efficiency, introducing technologies that reduce electrical consumption and the use of polluting fuels.
Recyclability
All parts used in Twils products can be recycled. At the end of its life:
– our rubber is used for anti-trauma panels in sports or for building insulation
– our feathers are reused after being sterilised at 200 °C
– our wood becomes wood agglomerate panels.